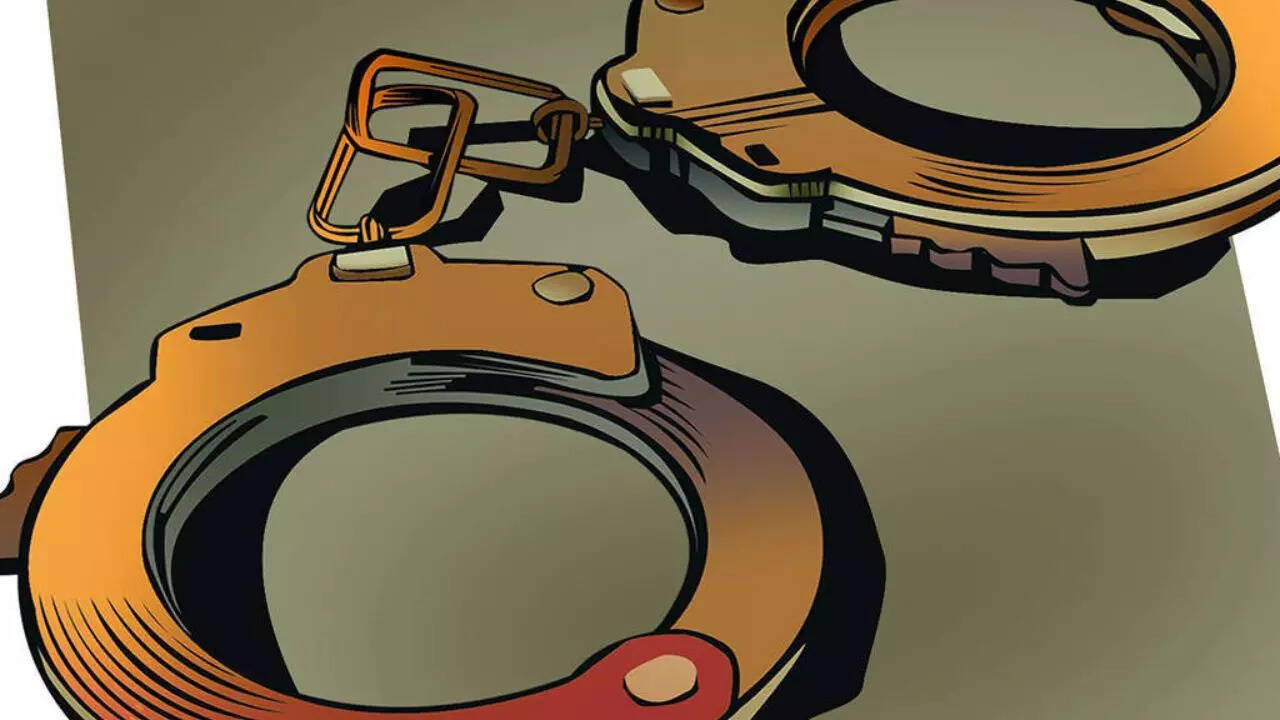 Bhubaneswar: A criminal, who has over 30 cases registered against him, was arrested on Sunday following an exchange of fire with the police in Bankuala area. Jitendra Palei (40) sustained bullet wound on his left ankle during the police operation.
"We had been looking for Palei for the last few months following his involvement in a series of cases related to extortion, attempt to murder, robbery and bombing. Palei had earlier opened fire on Suklal Murmu, a constable at Kharavel Nagar police station on March 16, 2013," deputy commissioner of police Prateek Singh said.
Palei's latest crime involved an attack on a jewellery store owner in Unit-4 area a few days back. Palei allegedly hurled bombs aimed at the jeweller after taking a Rs 2 lakh contract from a man, identified as Bhagirathi Swain, who wanted to settle scores with the jeweller. Following a tip-off on Saturday late night about Palei's presence near Tankapani Road on the city's outskirts, a joint team of Kharavel Nagar police and special squad went after Palei, who tried to escape in his vehicle.
"Palei opened three rounds on our personnel, who retaliated in a controlled manner. The exchange of fire continued for a few minutes, leading to Palei's injury. Our men overpowered him and disarmed him. He was taken to Capital Hospital where the doctors removed the bullet. He is safe and has been arrested," Singh said, adding none was injured from the police team.