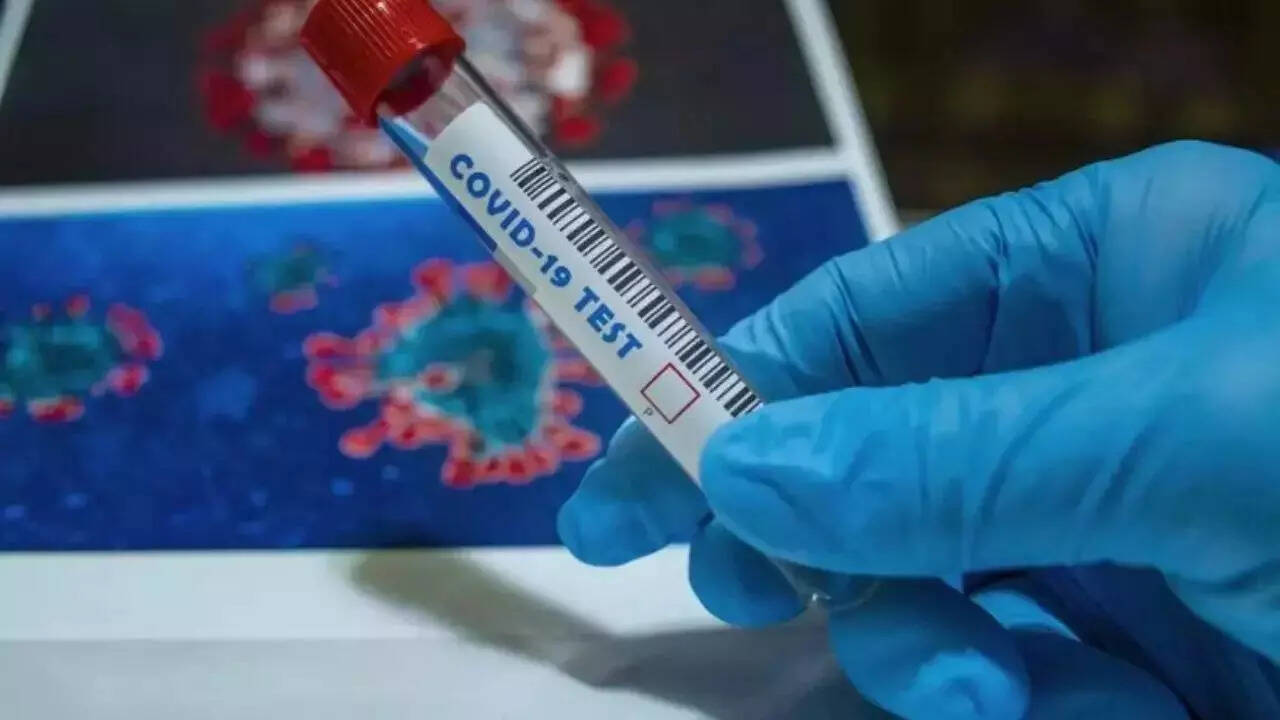 BENGALURU: In view of the rise in Covid-19 cases, the state government has issued an advisory on measures to be taken to prevent spread of the disease.
As many as 604 cases were reported in the state in the week ending March 15, as against 493 in the previous week. The positivity rate in the state stands at 2.77%, which is higher than India's rate of 0.61 during the period.
The government has recommended surveillance and preventive measures, including testing as well as monitoring of new and emerging clusters of Covid cases. The other measures proposed include masking up in enclosed and crowded places and encouraging all eligible beneficiaries to take precautionary dose of the vaccine.