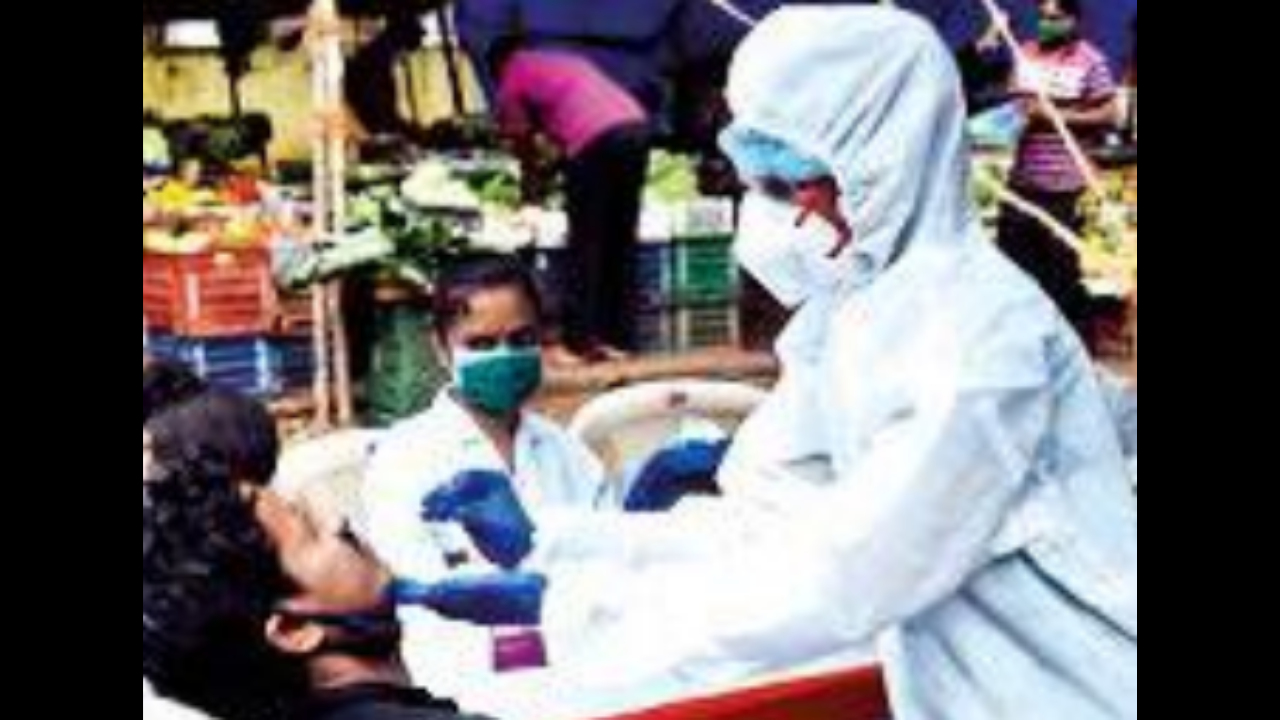 BENGALURU: The current spike in Covid cases does not seem to signal another major wave, say top virologists. Dr V Ravi, the former head of Neurovirology at Nimhans who now heads R&D at Tata MD attributes the surge in cases to a new sub-lineage – XBB1.6.
"It is more infectious than some of the previous variants and is leading to a rise in cases. However, it is not likely to trigger another major wave," he told TOI.
Unvaccinated people, including newborns, are fuelling India's current Covid surge in a big way, pointed out eminent virologist Dr T Jacob John. "Every day, 74,000 children are born. They are naive to immunity. As unimmunised people come into the community, the virus will infect them. It is a natural process," he explained.
Experts say Covid is here to stay. Asked when the pandemic will end, Dr Ravi said: "There is no end to the pandemic. It will become endemic. Every year, there will be seasonal outbreaks."
According to a joint advisory issued by the department of health research and department of health and family welfare,
Karnataka
had the fourth-highest number of active cases in India on March 25. According to the department of health and family welfare, the total number of active cases in the state stood at 1,036 (as of March 30). The positivity rate was 2.23% (as of March 29), while the weekly positivity rate was 2.89%.
Karnataka reported one death on March 28. Dr KV Thrilok Chandra, special commissioner, health, BBMP, said, " It's a small uptick primarily because of non-adherence to Covid-appropriate behaviour and increase in testing."
Testing has been ramped up amid spurt in cases, he said. "We do close to 3,500 tests every day, particularly focusing on ILI (Influenza-Like Illness) and SARI (Severe Acute Respiratory Infections)." Asked whether masking is likely to be made mandatory, he said: "Right now, we are in the advisory stage only."
Dr Govindaiah Yatheesh, president of Private Hospitals and Nursing Homes Association (PHANA), said masking and social distancing are being reimposed in hospitals and nursing homes. "No hospitalisation is required as of now. Meanwhile, isolation wards have been designated in each hospital," he said.