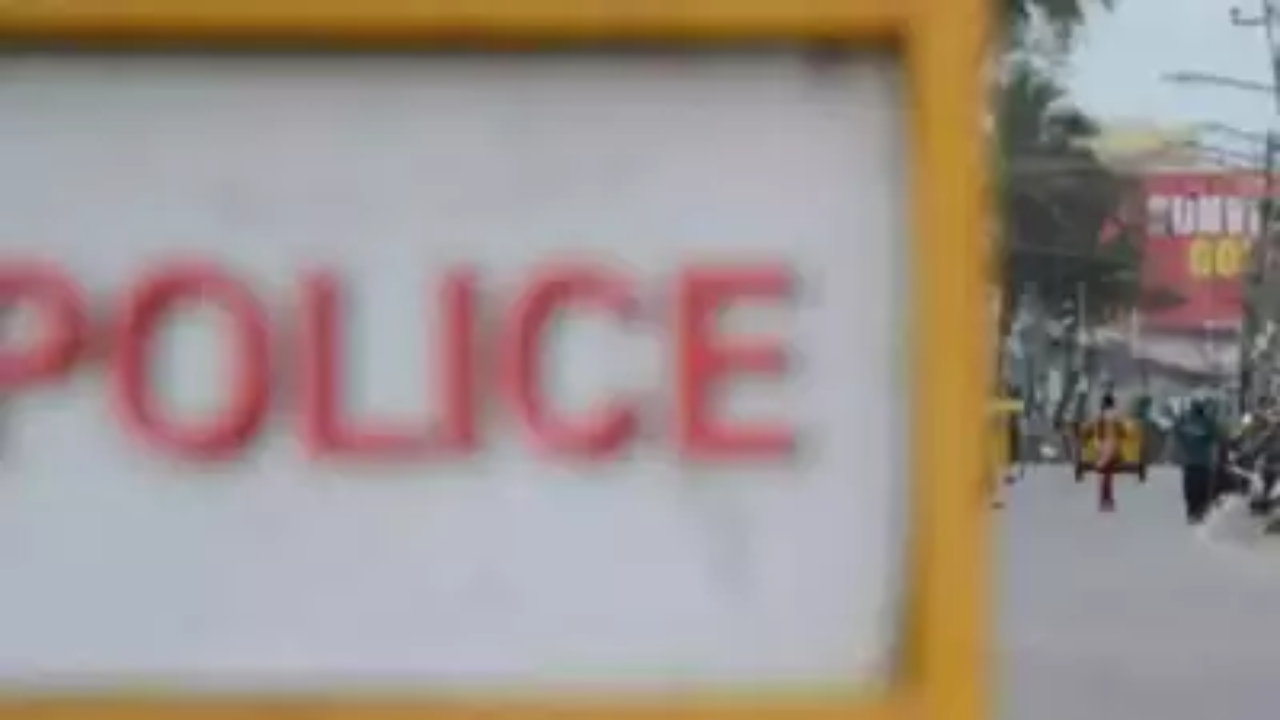 PRAYAGRAJ: Following the recent seizure of 28 licenced weapons along with 292 live and 83 used cartridges from the houses of absconder sharp shooter Abdul Kavi's sympathisers and relatives in Kaushambi district, cops have taken up an extensive exercise to verify the records as well as motive behind regular flow of cartridges of different bores.
Police teams are verifying as to why such large numbers of cartridges were procured by the licence holders as well as the timing and route of purchase. Ironically, majority of the licenced weapons were recovered either from neighbours or other relatives' houses of the genuine licence holders.
Cops also claimed that there was a big mismatch between allotted and usedlive cartridges and holders have failed to reply to the questions of investigation officials. Till now, four FIRs have been registered under sections 3, 4, 25, 5 and 27 of Arms Act and section 286 (endangering human life) and 216 (knowing or having reason to believe that any persons are about to commit or have recently committed robbery or dacoity, harbours them or any of them) of IPC against 19 persons regarding the seizures so far.
A senior cop preferring anonymity told TOI: "Cops have launched a manhunt for absconder criminal Abdul Kavi carrying Rs 1 lakh cash reward on his head and wanted by police in connection with 2005 BSP MLA Raju Pal murder case, in several villages under the limits of Sarayakil police station of Kaushambi district between March 24 and 27 and seized a huge cache of licenced and illegal weapons along with cartridges, knives and sharp edge weapons from the houses of Kavi's relatives and sympathizers." He admitted that recovery of 292 live cartridges (200 of 0.12 bore and 92 of .315 bore) and 83 khoka (used cartridges including 13 of 0.315 bore and 70 of 0.12 bore) left the top police brass puzzled. Sources said initial probe revealed that on an average 20-30 cartridges were being bought on frequent intervals citing different reasons.
However, licence holders could not provide satisfactory answers to police officials about their use. Cops have also been probing as to why the genuine licence holders were not keeping their licenced arms with them and offering it to their close relatives or acquaintances.