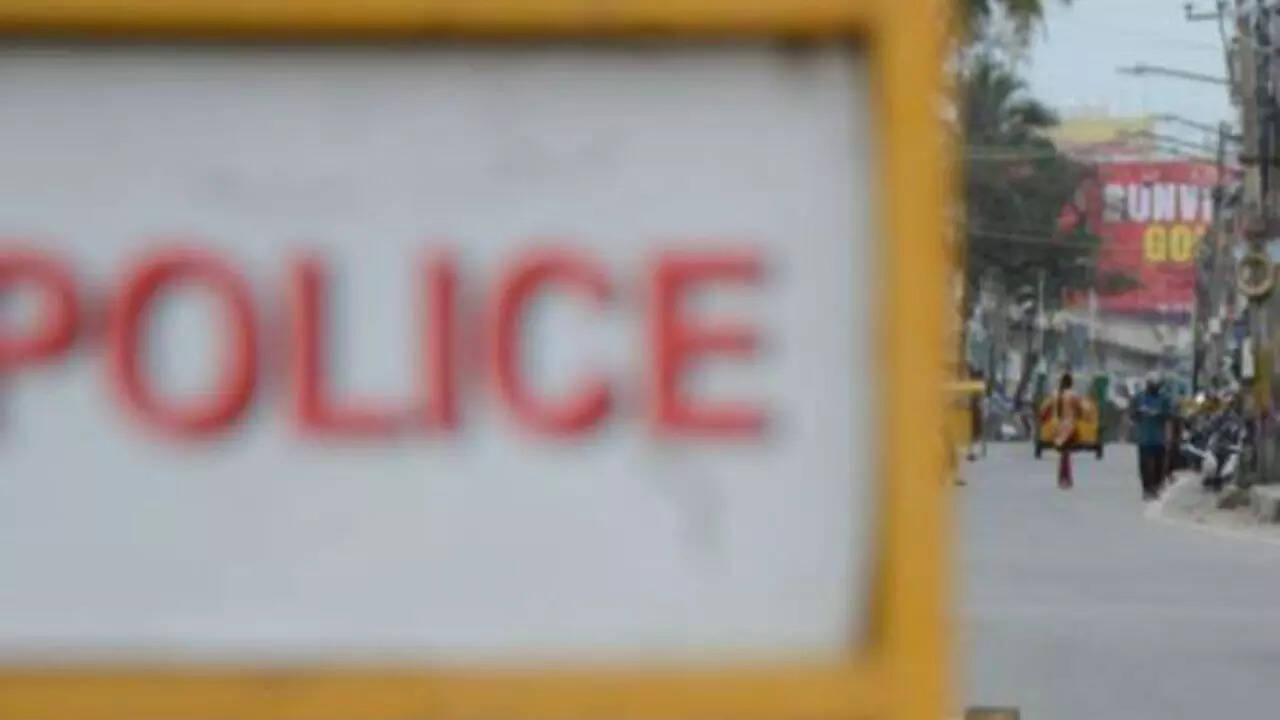 ULHASNAGAR: Unidentified person allegedly attacked congress's Ulhasnagar city working president Manoj Sadhwani outside his residence on Friday.
The police said Sadhwani was returning to his home from his hotel at around 2 am on Friday when he was assaulted.
Sadhwani's wife Jaya Sadhwani, ex-mayor of Ulhasnagar Municipal Corporation said, "When my husband came out of his car, one of unidentified person covering his face with handkerchief tried to attack him and snatched his golden chain and fled."
Jaya further said, "When my husband chased the attacker two more persons were seen fleeing which shows that someone had planned to attack my husband."
After the attack, the Sadhwani family approached local Hill Line police station and filed an FIR against unidentified persons.