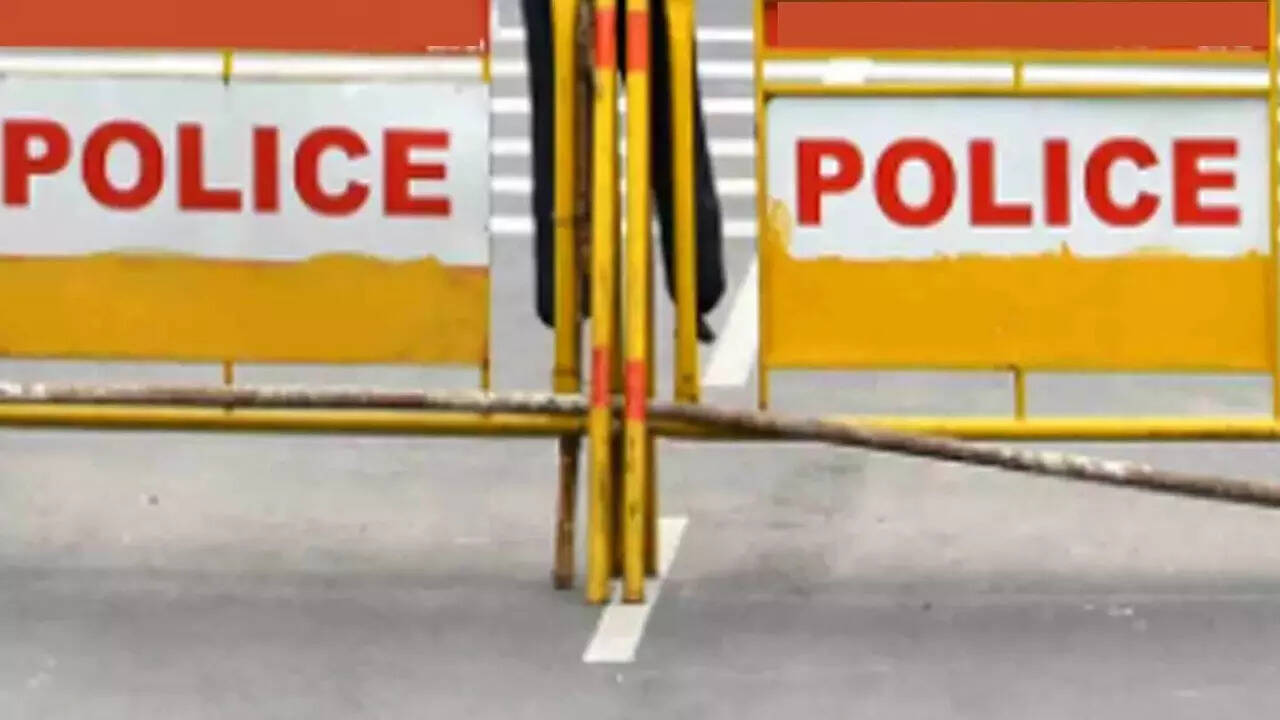 THANE: A 35-year-old Divyang commuter from Diva suffered severe burn injuries after a fellow passenger, suspected to be under influence of some narcotic substance, allegedly threw a burning cloth on him aboard a running local train, the railway police informed on Sunday. The trigger for the attack is yet to be investigated. The police said they have scanned the CCTV footage and spotted a 16-year-old boy from Bhiwandi who is suspected to have committed the crime.
The incident occurred on Saturday at around 10.30pm in the reserved coach for physically challenged of a Kalyan-bound slow local train between Kalwa and Mumbra stations. The victim, a resident of Diva, is speech and hearing impaired and works at a hotel in Powai. He was returning home and had boarded the train from Kanjurmarg. The accused, who is physically challenged and seemed to be under the influence of narcotics, was also travelling in the same reserved coach, the police said.
"As the train was passing Kalwa station, the accused fished out a piece of cloth which was probably soaked in some flammable liquid and lit it. Even as fellow passengers in the moderately crowded coach were watching, the accused flung the burning cloth on the victim's shirt which immediately caught fire. Horrified, fellow commuters alerted the victim who then tried to douse the blaze and in turn suffered burns to his left hand and neck while his right hand also got singed," informed senior inspector Pandhari Kande at the Thane railway police. The victim alighted at the next station, Diva, and approached the police who took him to a local hospital.
Meanwhile, the accused took advantage of the melee and managed to alight from the train at Mumbra and escape. The Thane railway police have booked the accused zeroed in on the suspect after screening CCTV images of Mumbra station and spotted him boarding another train for Thane from the adjoining platform.