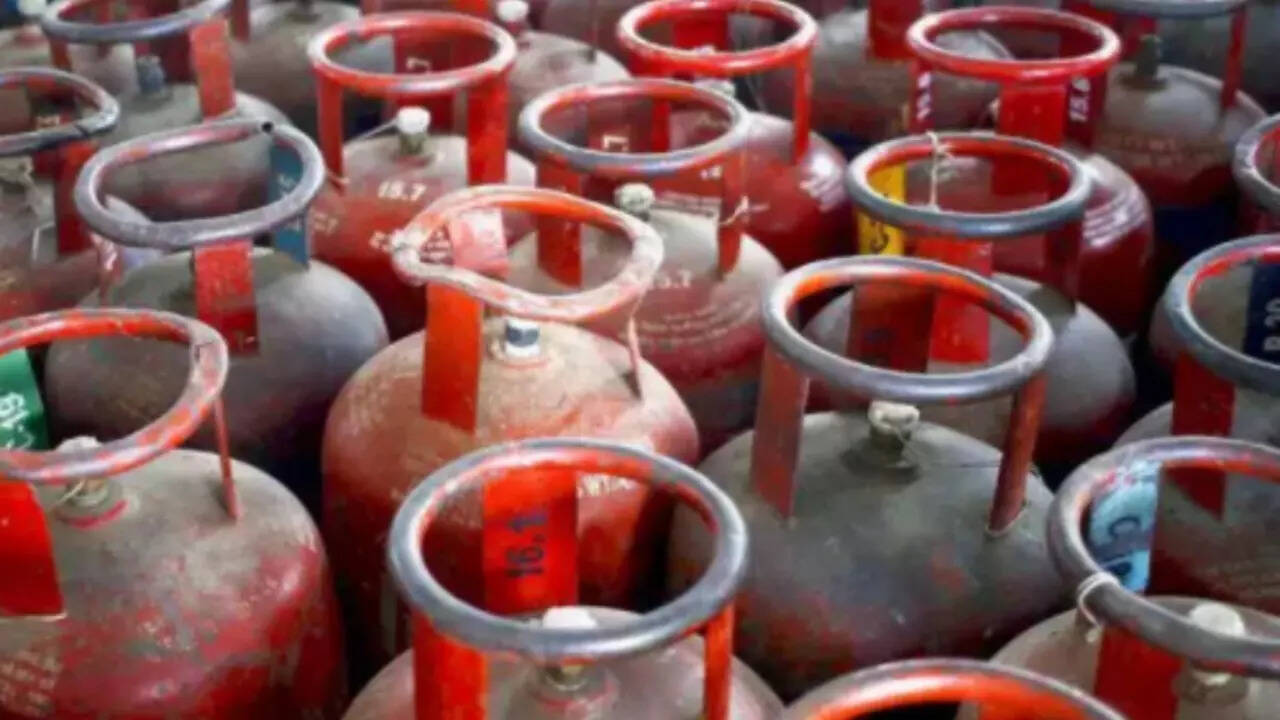 MUMBAI: The price of LPG for a 19kg commercial cylinder was reduced by Rs 91.50 on Saturday. The price cut follows a huge increase in rates a month ago.
The reduction will give relief to several hoteliers who have faced price hikes in the past one year. The rate of the cylinder in Mumbai after the price cut will be Rs 1,980.
Meanwhile, the price of a domestic 14.2kg cylinder remains unchanged this month. It is being retailed at Rs 1,102.50 per cylinder and political parties affiliated to the Maha Vikas Aghadi had recently voiced a protest over the hefty gas price at Vidhan Bhavan.