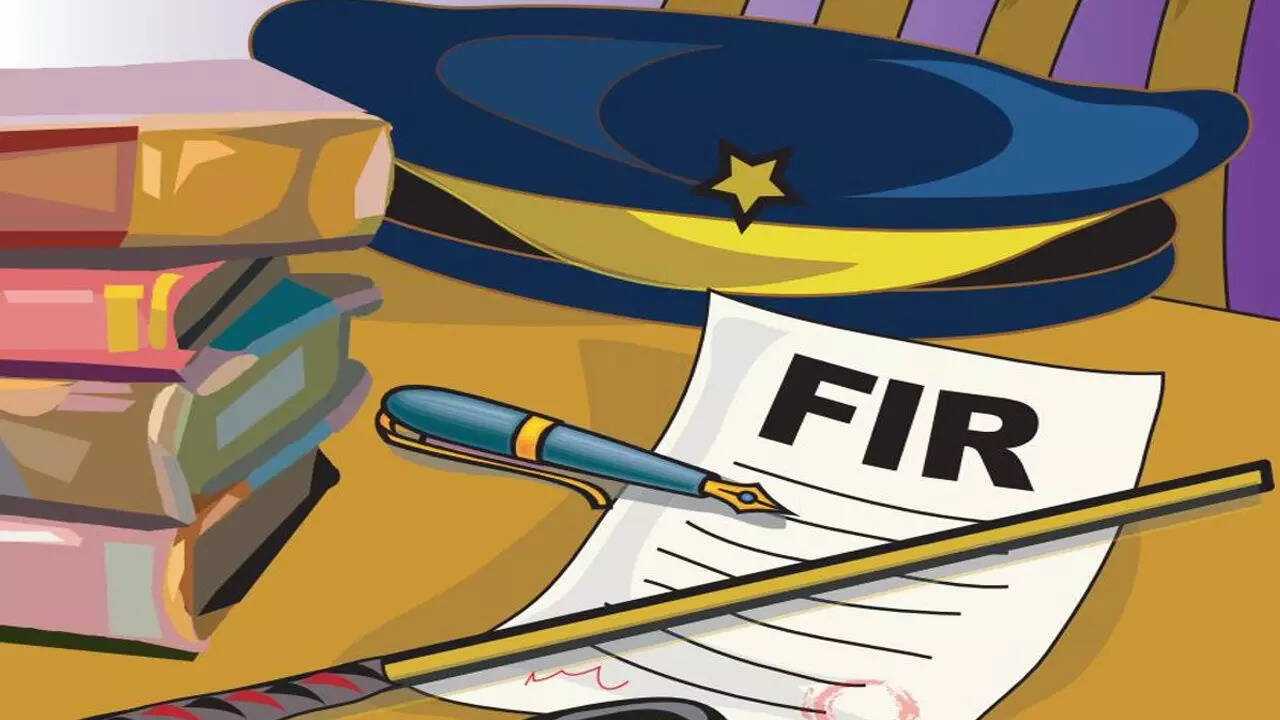 COIMBATORE: The Podanur police in Coimbatore have registered a case against a woman for cheating a Mumbai-based businessman of Rs 20 lakh.
R Rajesh, 44 of Cell Colony at Chembur in Mumbai lodged a complaint with Podanur police special sub-inspector N Mani on Friday. In the complaint, Rajesh stated that he had been running a travels agency at Chembur railway station in Mumbai. He befriended a woman named Loren in 2020 through his relative. Later, Loren introduced her younger sister Hazel James.
"Hazel James told me initially that she was unmarried. Later, she said she was a widow. A few months later, she told me that she had separated from her husband and there was divorce case pending before the family court in Coimbatore. She told me that she was residing at Sathya Sai Nagar at Podanur along with her parents. She demanded Rs 90,000 as a loan, and I provided her. She managed to get Rs 20lakh worth things, including car, mobile phones, dresses, footwear and other gifts from me," said Rajesh.
Rajesh came to know that she was in friendship with many people. He asked her to return the gifts and car to him. However, she refused to return them and criminally intimidated him that she had a gang that would finish him off for Rs 2 lakh.
"I came to know that the woman and her entire family were involved in cheating. She received a car from me and registered it in her brother's name. She received all the gifts and cash in her father's name. The entire family cheated me of Rs 20 lakh from June 23, 2020 to December 2022," said Rajesh.
The police registered a case against the woman under sections 406, 420 and 506 (ii) of the Indian Penal Code. Further investigations were on.