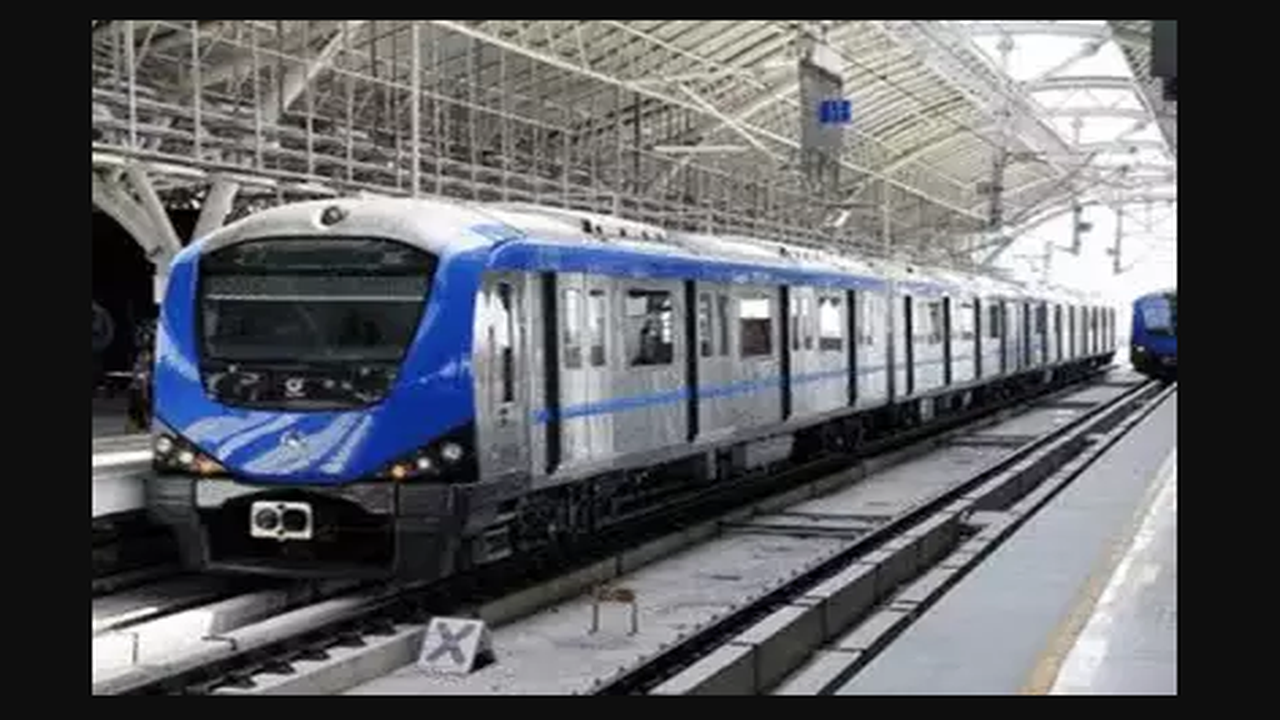 CHENNAI: A detailed project report (DPR) for Madurai mass rapid transit may be ready by mid-June. The contract as a consultant to prepare the DPR was awarded to Aarvee Associates Architects Engineers and Consultants Private Limited on Tuesday.
A meeting was held at the Chennai Metro Rail Limited (CMRL) headquarters in Nandanam on Wednesday when T Archunan, director of projects stressed on finishing the project within the 75-day time frame.
In a release, CMRL said a stakeholder meeting chaired by CMRL managing director M A Siddique would be held in Madurai soon.
Earlier this month, the Tamil nadu government announced in the annual budget that the metro rail project would be implemented in Madurai at an estimated cost of Rs 8,500 crore. "Constructed underground through the central parts of the city, the metro rail will connect Thirumangalam with Othakadai," said finance minister Palanivel Thiaga Rajan in his budget speech.