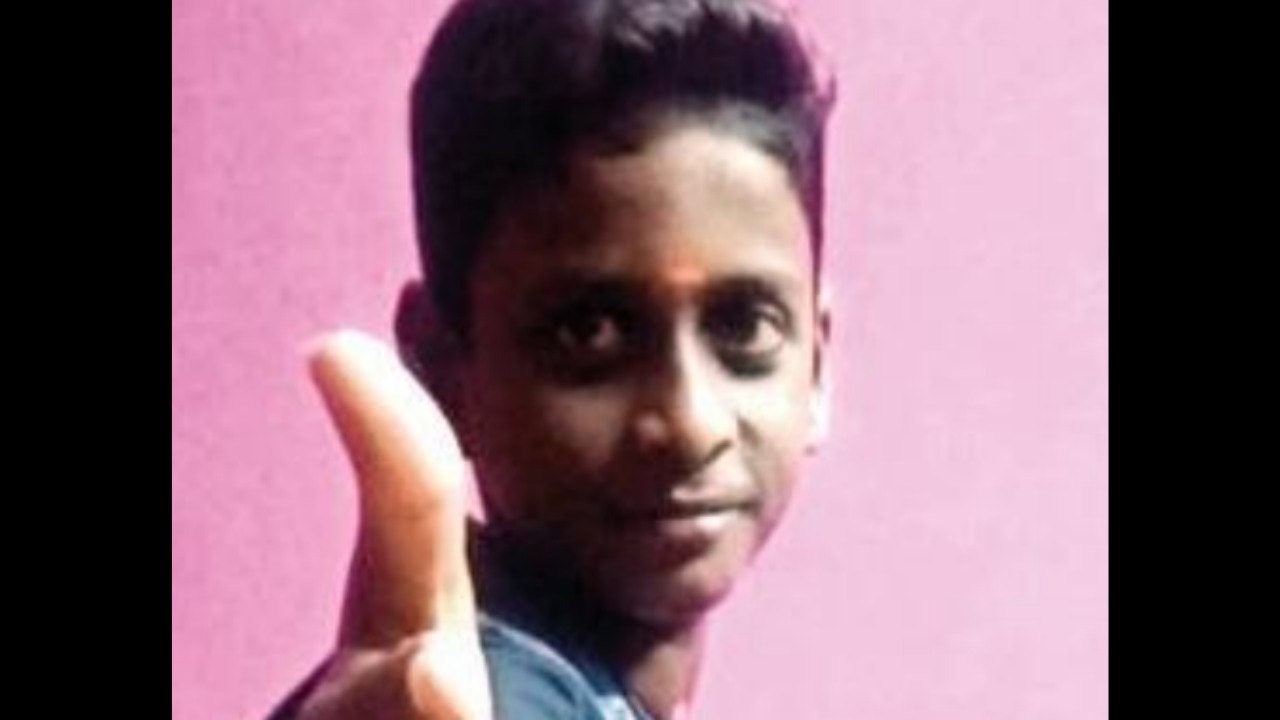 CHENNAI: A Class IX student studying in a government boys' school at Arani, Tiruvallur, died on Thursday after a fight with a classmate during the lunch break, police said.
The deceased, identified as B Thamizhselvan, 14, a resident of Periyapalayam, and another boy first exchanged words, but they soon started hitting each other.
In the middle of the fight, Tamzihselvan collapsed, police said. Teachers rushed Tamizhselvan to a nearby hospital and later to Ponneri government hospital, where he was declared dead on arrival.
Thamizhselvan's parents and relatives staged a protest at the Ponneri government hospital, demanding the immediate arrest of the boy who beat him up. Police said Thamizhselvan sustained an injury on his forehead.
The police registered a case under IPC 304 A (causing death due to negligence). The 14-year-old boy who had a fight with Thamizhselvan was sent to the Government Observation Home in Chengalpet. After preliminary inquiries, police said Thamizhselvan's classmates used to bully him often.
On Thursday too, that's how the argument started, with Thamizhselvan telling his classmate to stop bullying him. Thamizhselvan had told his parents about the bullying, but they did not take it seriously, police said.
The District Education Officer Uma Maheswari and Deputy Superintendent of Police Ganesh Kumar reached the spot after the information and conducted enquiries. Police said since it was lunchtime, the staff of the government boys' school were not present in the class when the incident happened.