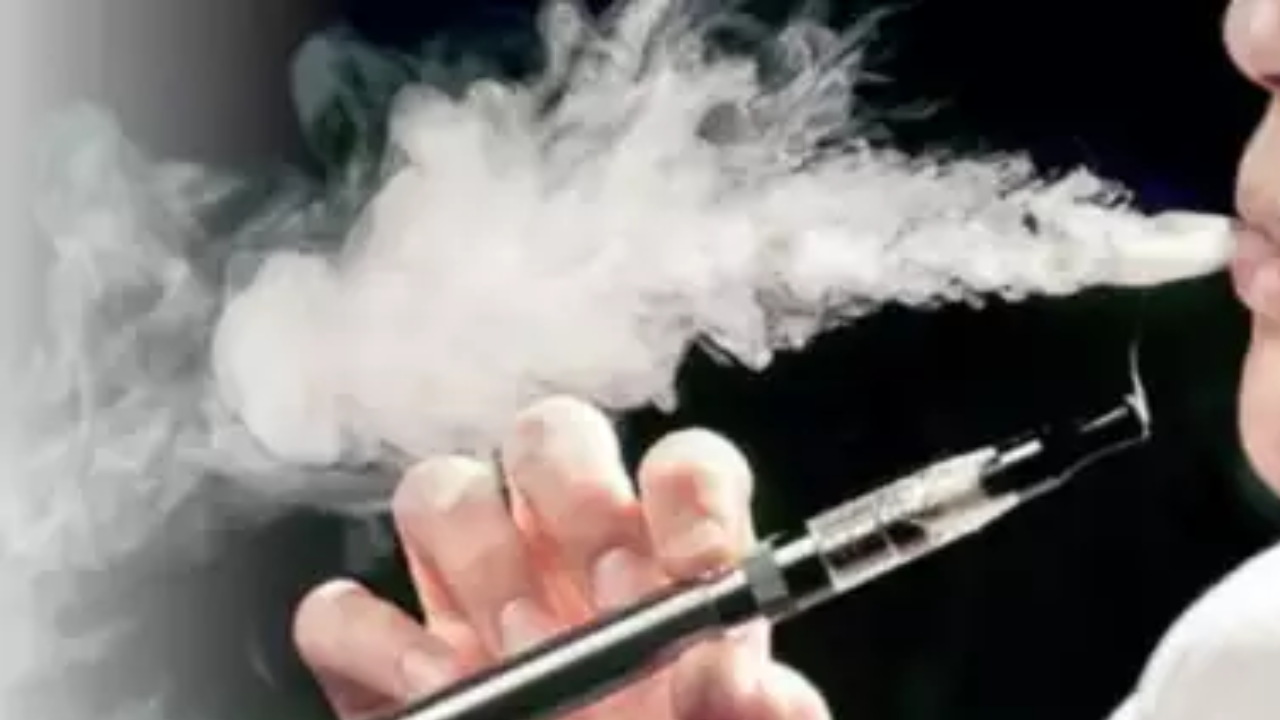 MANGALURU: The city police conducted a raid at several shops in Saibeen complex in Lalbhagon on Thursday and seized e-cigarettes. The sale of e-cigarettes has been banned by the Union government.
Police also seized foreign cigarettes that had no caution signs and arrested five persons identified as Rehamatullah, Santhosh, Shivu alias Shivananda, Hasan Sharif and Irshad.
City police commissioner Kuldeep Kumar R Jain said that the raid was conducted by the Barke police station personnel. "Six shops were raided and the police seized 273 e-cigarettes worth Rs 1.5 lakh. The team also seized packets of foreign cigarettes which were being sold without any caution signs on it, worth Rs 5.30 lakh. The total value of the seized products is Rs 6.80 lakh. A case has been booked under the COTPA Act," the officer said.