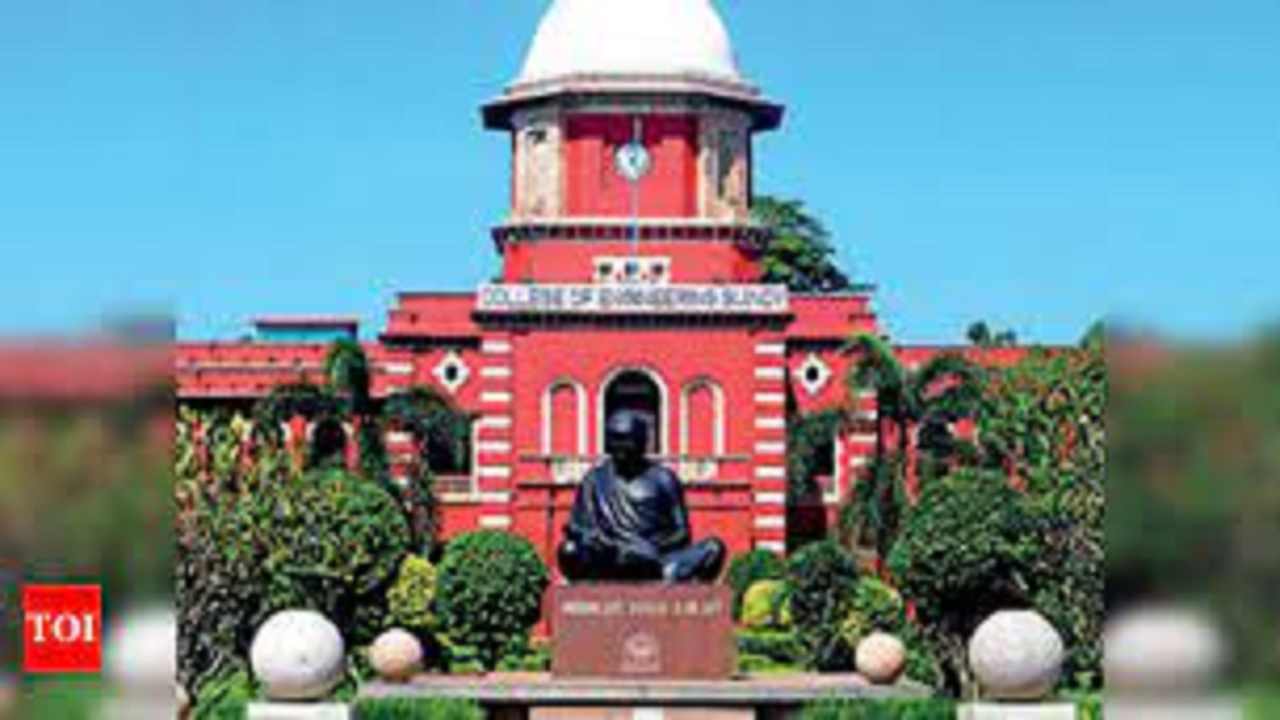 CHENNAI: Giving relief to non-engineering faculty members working in engineering colleges, Anna University on Saturday announced that the NET or SLET or PhD is not mandatory for the science and humanities faculty members who have joined on or before March 1, 2019.
Last year, Anna university had introduced mandatory NET, SLET, PhD qualification for non-engineering faculty members. It affected the existing faculty members without these qualifications. Engineering colleges sought the relaxation stating that they were appointed as per the earlier norms.
Ahead of the inspection of engineering colleges for the 2023-24 academic year, Anna University's Centre for Affiliation of Institutions has issued a circular clarifying the norms for science and humanities faculty members.
"The incumbent science and humanities faculty members without NET or SLET or PhD who have joined or before March 1, 2019 may be permitted to continue in the same college," the university circular said.
"For promotions or movement to other affiliated colleges under the same university on or after March 1, 2019, the faculty members need not satisfy the requirement," it said, adding that faculty members who have joined any institution for the first time on or after March 1, 2019 should satisfy the requirement of NET or SLET or SET or PhD on any post.
"When we tried to enforce the AICTE's new norms last year, many colleges claimed that these faculty members with MPhil degrees were appointed based on earlier norms. So, we have revised the norms exempting the faculty members who joined before the new norms were introduced," an official from the university said.
"Many faculty members without NET or PhD were under pressure from college managements. It will not only help them continue in their jobs but will also enable them to move to other colleges," said B Chidambararajan, director of SRM Valliammai Engineering College.
The university also relaxed the norms for principals appointed before the cutoff date. "If they are appointed as per the previous norms before the cutoff date, and if they move to a new college, he or she will be permitted to continue to work as principal in the new institution until further notification by the university," the university official said.
"The new norms say the principal should have guided two PhD students. It would be difficult for principals who were appointed as per earlier rules to guide PhD students while holding the administrative post. Now, the relaxation enables principals to go to new colleges," said D Valavan, principal of Saranathan College of Engineering in Trichy.