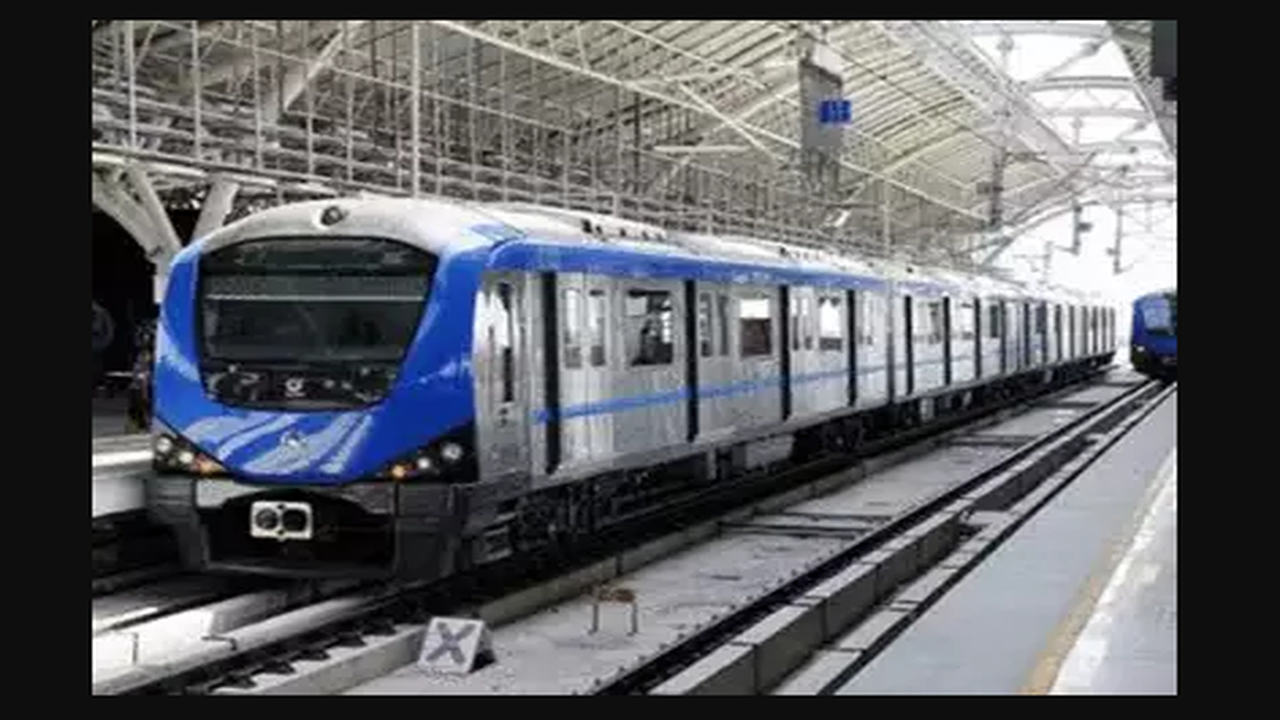 CHENNAI: Nearly 70 lakh people travelled in metro trains in Chennai in March. In February, 63.69 lakh passengers travelled and 69.99lakh travelled in March.
A release said the highest footfall was recorded on March 10 when 2.58 lakh people boarded metro trains.
In March, nearly 22 lakh passengers used QR code tickets, around 45 lakh used smartcard, 3.5 lakh used tokens and 5,393 passengers used group ticketing system.