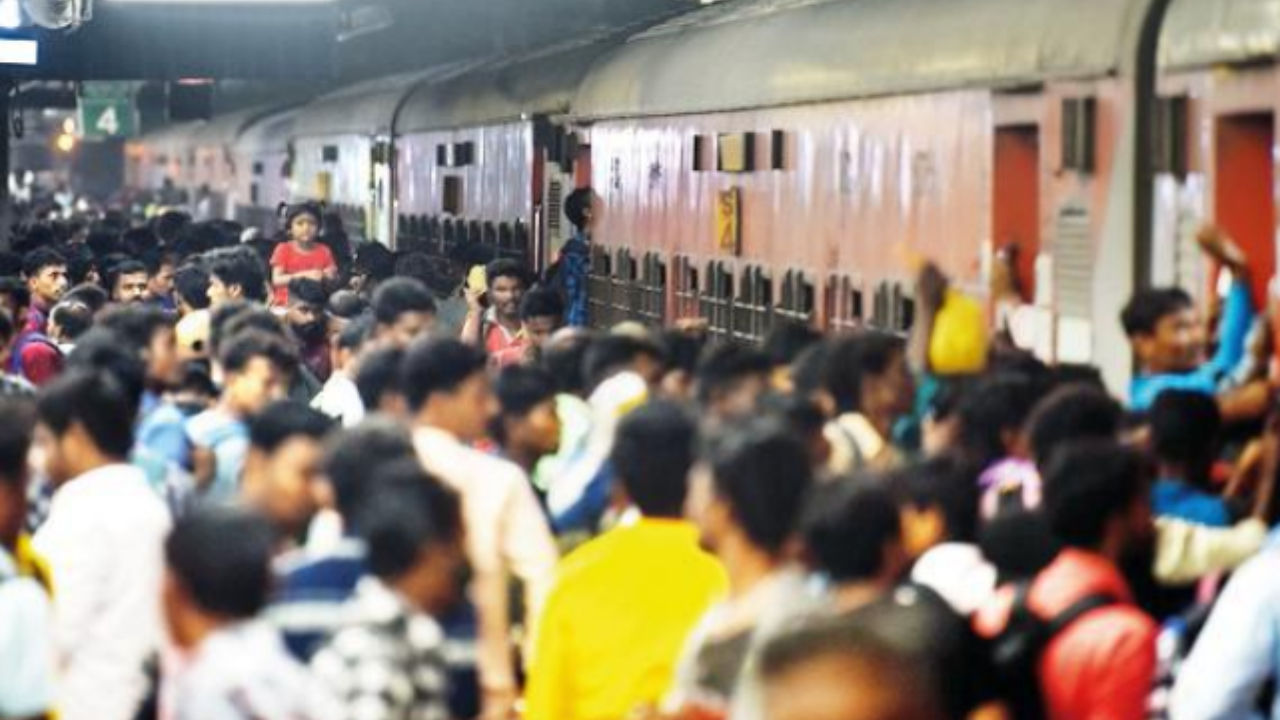 CHENNAI: Passengers on three long distance express trains from the city are facing a hassle as railways are replacing some of the AC III tier coaches with AC III tier economy class coaches after charting, to accommodate more passengers. The move has irked several passengers as the railways is not intimating them in advance.
The new coaches can accommodate 80 passengers as against the 72 in AC III tier coaches. The capacity of the coaches is increased by creating an additional coupe or by adding side middle berths.
This forces passengers to travel in cramped conditions, endure narrow berths and lesser leg space. Those who have to travel with middle side berths suffer.
The coaches have been introduced in Chennai-New Delhi Grand Trunk Express, Tamil Nadu Express and Chennai-Ahmedabad Navjeevan Express. It is likely to be introduced on more routes where bookings are high.
Passengers, who have booked their confirmed tickets on AC III almost a month in advance, are being shifted to the AC III economy after chart preparation. Many find out about the change from the messages on reservation status sent on the day of departure.
Kaavya S, who boarded the Tamil Nadu Express from MGR Chennai Central on March 30, said "I've been travelling by trains for the past 20 years, and have always been upgraded to AC II tier from AC III tier coach. This downgrade to 3E will remain a mystery and a novelty,".
She had booked a confirmed berth in AC III tier coach. But her ticket has been moved to AC III Economy. Some others like her who were also downgraded to the economy coaches after charting echoed her views.
"How can the IR do this? 3E costs less than 3A and has no bedding and blankets… the seats are narrower too. This is called paying for inconvenience," said Nirmal Raj, who also boarded the TN Express the same day, and was downgraded after charting. "There's no point in booking tickets in advance… the IR will do what it wishes to," he said.
The railways is refunding the difference in fare because economy class is cheaper but people who expect a certain amount of convenience are not happy as the berths are smaller.
"They are telling me to accept a refund of '110 per passenger but my concern is when I have booked in 3AC why should I travel in 3AC (E)", " said Saurav Jain. An official said the Railways has withdrawn the unified fare for AC IIl tier and has decided to allow booking after classifying AC III tier and AC III tier economy.