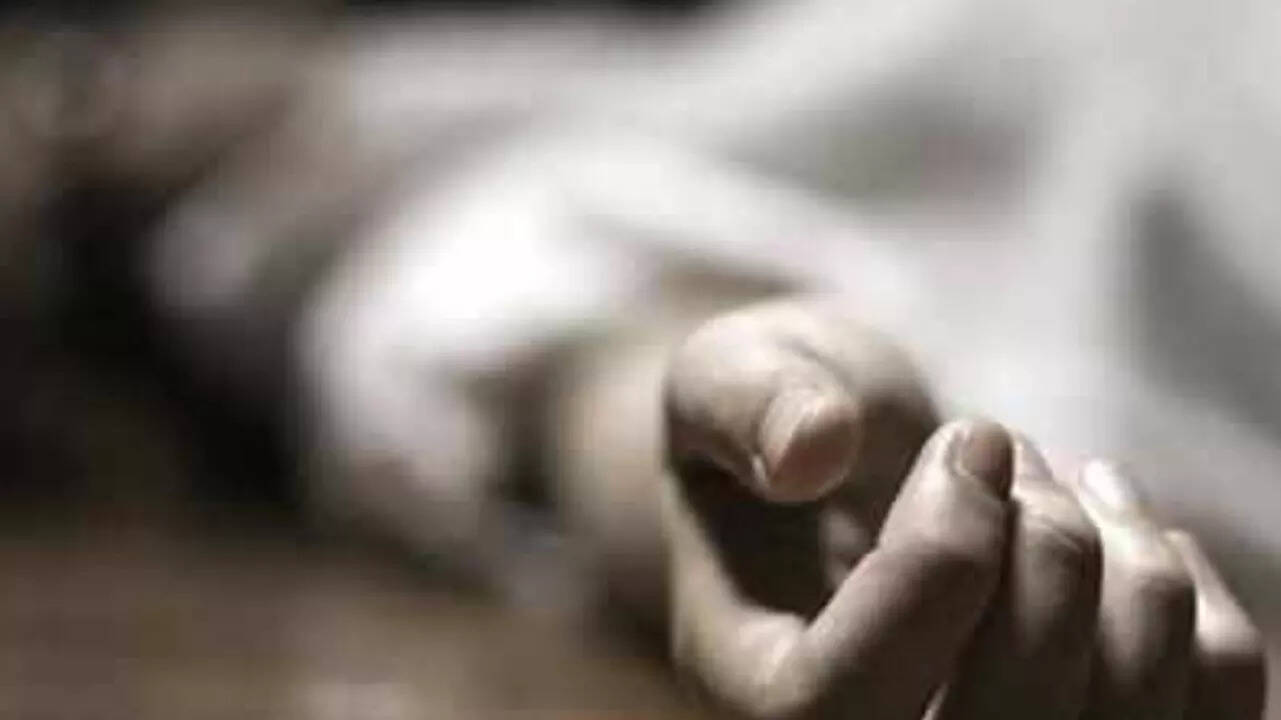 CHENNAI: A 60-year-old woman was found charred to death at Manali on Friday morning. Passersby alerted police after they found the body in a canal in Ariyalur near Manali.
Police identified the murdered as Vadivammal, 60, of Manali. The Manali police registered a case and sent the body for postmortem. Vadivammal is survived by sons Raman, Lakshmanan and Raghu and daughter Vijaya. Police, who said her house is 4 km from the murder spot, suspect the killers brought the woman to the place and burned her.
Police are yet to ascertain the reason behind the murder. They are investigating to find out whether any of her family members were involved in any property disputes. They are also questioning the victim's relatives and close friends. Police are checking CCTV camera footage near the scene of the crime.