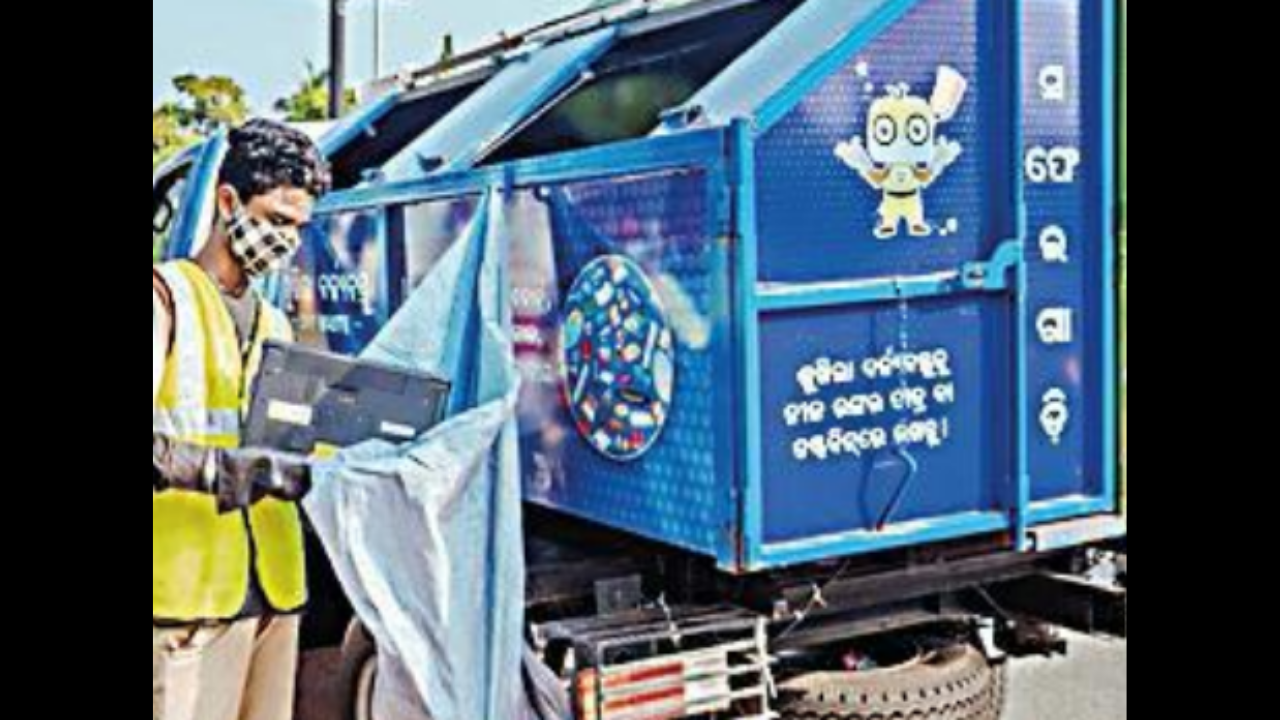 Bhubaneswar: The Bhubaneswar Municipal Corporation (BMC) has planned to raise greater awareness on the new E-Waste (Management) Rules, 2022, which will come into effect from Saturday across the country.
Introduced in November last year by the Union Government, the amended rules launched a new extended producers responsibility regime for e-waste recycling. The civic body here has planned to rope in the stakeholders and sensitise them on the new components of the rules.
According to the new rule, the producers will have to register on an online portal provided by the Centre. This will help monitor recycling of the e-waste. "A stakeholder consultation meet will be organised in this regard soon," said BMC deputy commissioner (Sanitation) Suvendu Swain.
As per the new rule, all the manufacturers, producers, refurbishes and recyclers are required to register on the portal developed by the Odisha State Pollution Control Board (CPCB). Without registration, the entities will not be granted permission to carry out their business.
Meanwhile, producers of electrical and electronic equipment have been given a specific target for recycling of their waste as part of which they will recycle 60 per cent of the e-waste between 2023 and 2025. The target is 70 per cent from 2025 to 2027 and 80 per cent from succeeding years. Ever since the awareness on bad impact of fossil fuel created, there has been a great increase in the use of e-vehicles and related items.