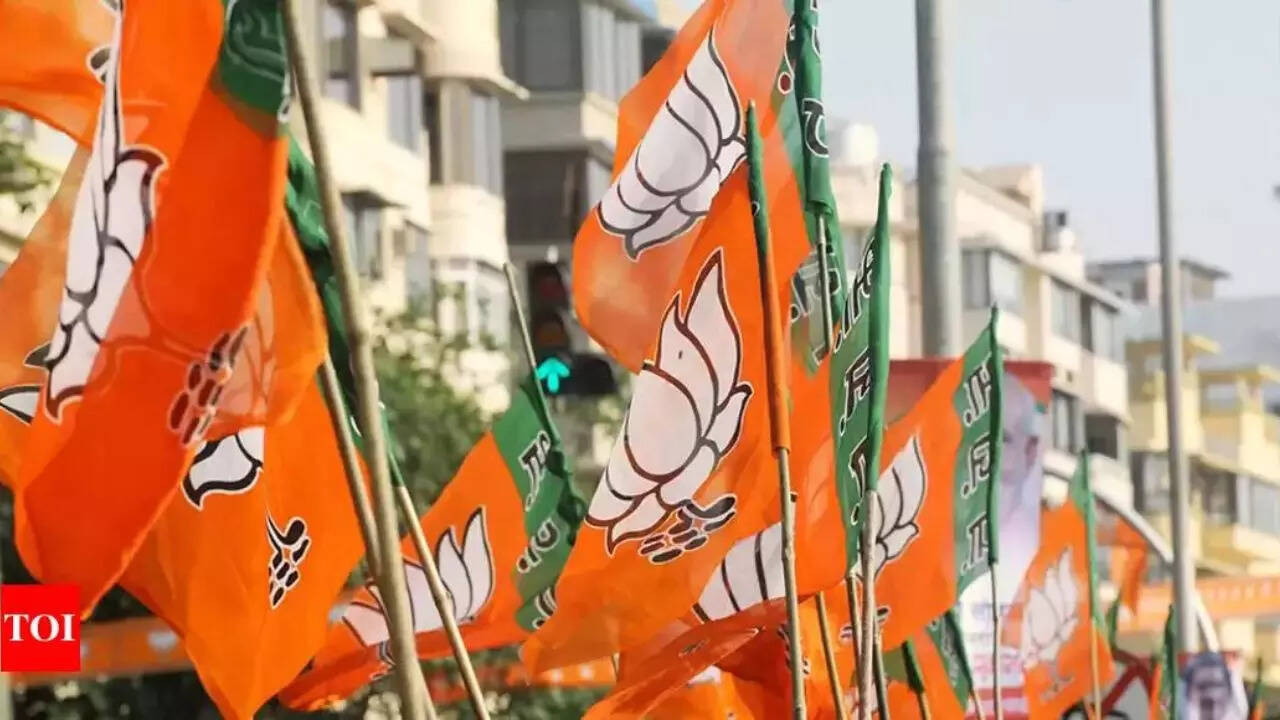 BHUBANESWAR:
BJP
on Sunday demanded CBI or ED probe into the fake certificate racket issue. BJP leader Prithiviraj Harichandan on Sunday alleged that chief minister Naveen Patnaik has ordered for the crime branch probe to shield its own people.
Harichandan, BJP state general secretary, said the fake certificate making institute and its owner has strong connection with BJD leaders. "There is evidence of the owner's connection with ruling party people. This case has some money laundering aspects too. That's why we demand the government to hand over this case to the enforcement directorate (ED) and Central Bureau of Investigation (CBI)," he added.
He said the state government has ordered CB probe in many cases, but people of the state know the results. "CB is controlled by the home department. How can we expect a fair probe where ruling party people's names are coming up in the case," he added.
Congress leader and Kantabanji MLA Santosh Singh Saluja said the state government has ordered this CB probe to divert the investigation. It will not solve the purpose, he added.
Ashok Mohanty, a Balangir-based BJD leader, said Balangir SP was conducting the investigation in the matter in a right way. "Now Crime Branch will take the probe forward. It is the job of the opposition parties to defame the ruling party and government," he added.
The Crime Branch has already started investigation into the fake certificate racket that Balangir police busted a week ago with the arrest of 19 people, including the mastermind, Manoj Mishra.
The racket came to light during document verification of candidates, who had appeared for a postal job. Following this, police started investigation into the matter and raided a coaching centre run by the mastermind and found hundreds of fake certificates and related documents.