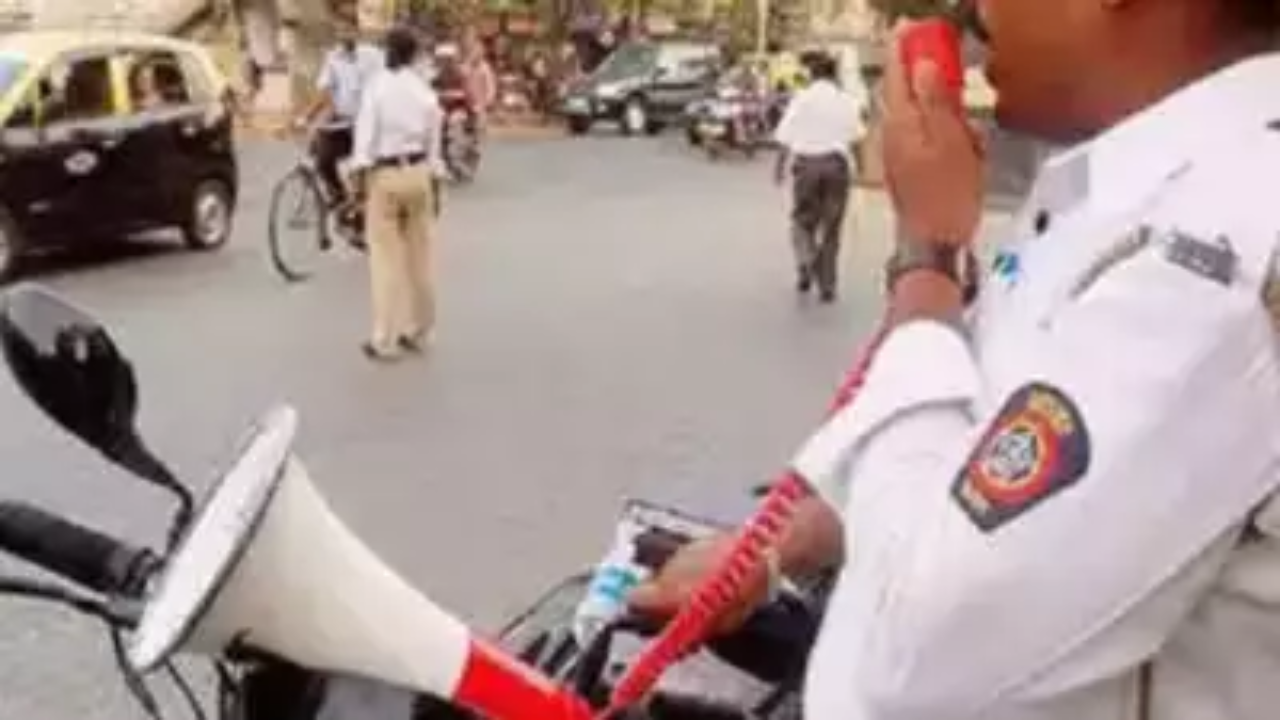 MUMBAI: Traffic police initiated an inquiry after a motorcyclist took to Twitter to complain that a uniformed cop had taken a bribe from him via Google Pay. The motorcyclist posted a screenshot of the online transaction but police sources said the account where the money was sent was not a cop's.
Jason Coelho was intercepted by a traffic policeman below Aarey bridge on Western Express Highway for riding in the wrong direction on Tuesday. Coelho said he told the cop to issue a challan, which he would pay later in the day. "I was checking the Mumbai Traffic Police's app but the constable was not issuing any challan. He told me to clear my two pending challans. The dues for all challans put together would have come to Rs1,500, but he was threatening to levy a penalty of Rs2,000, unless I paid a bribe," Coelho told TOI. He said the cop showed him a QR code to pay a bribe of Rs500 via Google Pay.
The traffic department responded on Twitter that an officer of Jogeshwari traffic division would inquire and Coelho should present his case before a competent authority. Later on Tuesday, an officer from Jogeshwari traffic division contacted Coelho to record his statement. "But he brought along the cop who had taken the bribe. I will meet the competent authority on Thursday," Coelho said.
A traffic department officer said the transaction was received in the account of Amit Pandey and not to a traffic policeman. Action will be taken once the inquiry report comes out, traffic police tweeted.