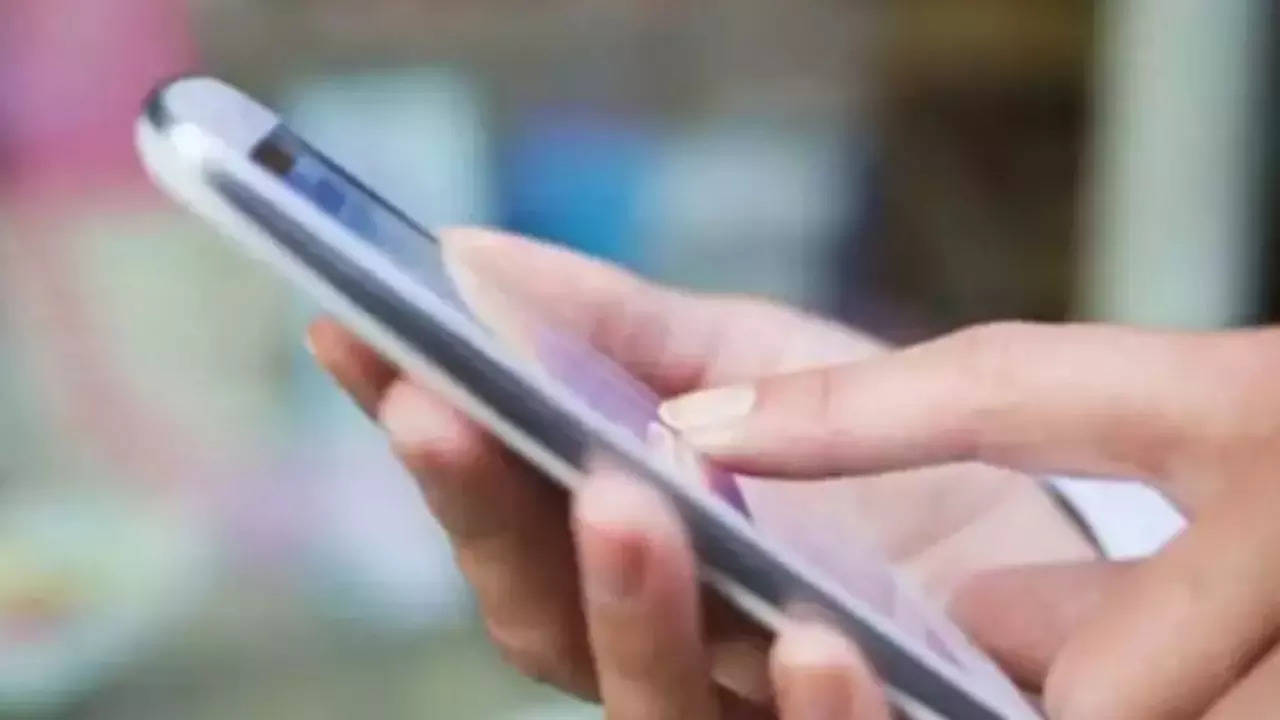 BENGALURU: Most Bengalureans have become inseparable from their mobile phones, with a recent survey finding that 91% of the respondents used them in bed before sleeping. While 38% browsed social media while lying down, 29% worried about being laid off from work and spent sleepless nights.
The figures are findings from a survey on sleep titled 'Great Indian Sleep Scorecard' conducted in Bengaluru and the rest of the country from February 2022 to March 2023 by mattress maker Wakefit. It involved over 10,000 respondents. The sixth edition of the comprehensive survey, carried out among 4,000 respondents in Bengaluru across age groups and varied demography, showed the sleeping patterns of people in India's Silicon Valley.
26% 'have insomnia'
The 13-month survey showed that 61% of the respondents went to bed after 11pm, while the ideal bedtime is believed to be 10pm. Despite sleeping late, 29% of Bengaluru respondents were up between 7am and 8am and 60% felt sleepy at work. About 34% complained of not feeling refreshed in the morning.
Interestingly, 32% slept in places other than the bed. Meanwhile, 40% of the respondents stated that the bedroom environment impacted the quality of their sleep, while 20% believed a better mattress would have improved their sleep. With many sleepless folks in the city, 26% suspect they suffer from insomnia.
According to Dr Manoj Kumar Sharma, professor of clinical psychology and coordinator of Services for Healthy Use of Technology (SHUT) clinic at National Institute of Mental Health and Neurosciences (Nimhans), an adult requires 6-7 hours of sleep a day. He advises practising digital hygiene for better sleep.