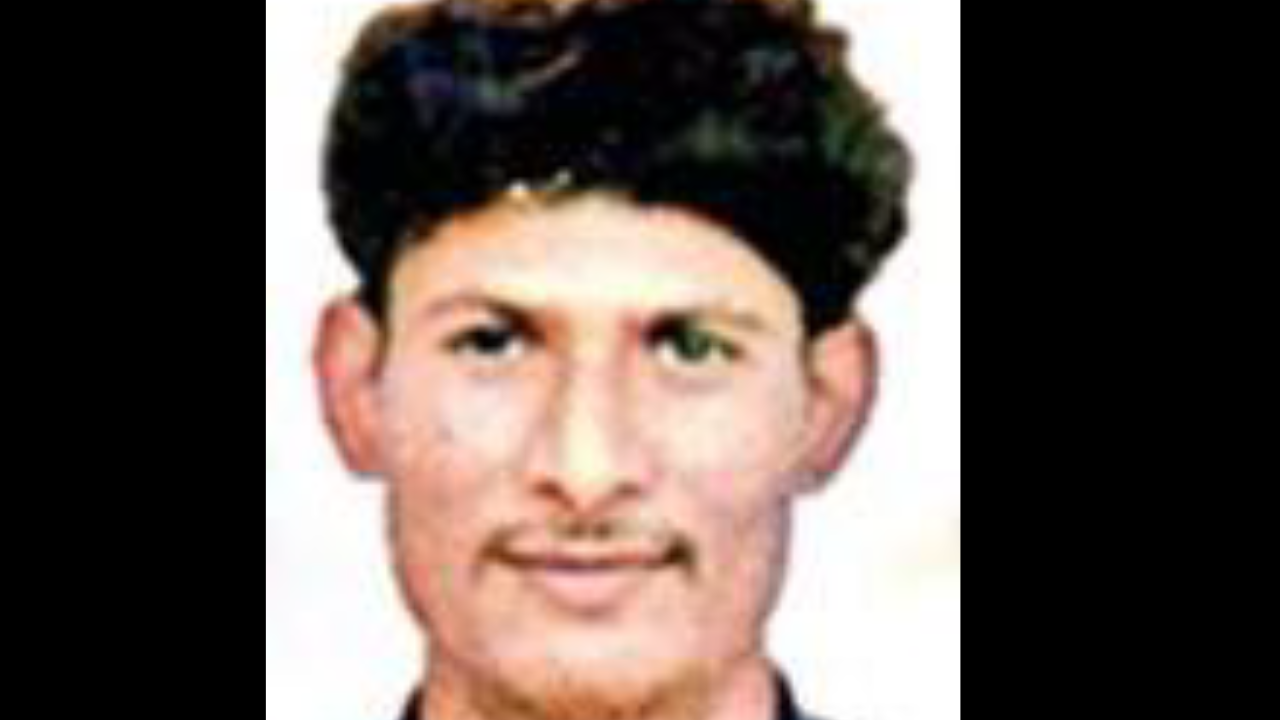 AHMEDABAD: Mehraz Pathan, 40, had been chasing and stalking Rizwana Syed, his friend Imran's wife, for almost a year. So, when the 27-year-old who had been vehemently rebuffing his advances called him home for a surprise on the night of January 21, he jumped at the chance. He went to their house, where Rizwana promised to give him the surprise if he allowed her to blindfold and tie him. While he was tied down, Imran allegedly stabbed him with a sword.
The 28-year-old then allegedly beheaded the corpse, dismembered the body and dumped the parts in the Kharicut canal near the fire brigade junction in Odhav. The couple from Bapunagar were arrested for Pathan's murder on Wednesday. The city crime branch recovered the victim's sternum and other bones from the canal. However, they are still looking for the severed head, which the Syeds had thrown in a garbage bin near their house.
The police said, "Rizwana was fed up with the constant harassment. Pathan used to pressure her to meet him alone and have a relationship with him. Though Imran and Rizwana told him off multiple times, he did not heed their warnings. Finally, the two decided to get rid of him.
"Pretending to have finally given in to his demands, Rizwana called Pathan over. She blindfolded him with her dupatta and tied his hands and legs to the bedframe so he could not move. Imran entered the room with a sword and stabbed him in the stomach multiple times, causing his death."
The police added, "The couple chopped the body and threw the head in a bin the same night. Imran gathered the body parts in a sack the next morning and dumped them in the canal."
When Pathan did not come home, his mother, Shakina and brother Imran Salim approached Bapunagar police on January 22.
The Bapunagar police registered a missing complaint on January 24 and began an inquiry.
The next day, police commissioner Sanjay Srivastav asked the city crime branch to investigate the case.
During the inquiry, cops learned that Pathan often hung around with Imran. His family members told the police they had warned him to stay away from Rizwana as her husband knew of his obsession with her and had threatened him several times.
The police filed a complaint of murder, destruction of evidence, criminal conspiracy and acts done by several persons in furtherance of common intention under various sections of the IPC.