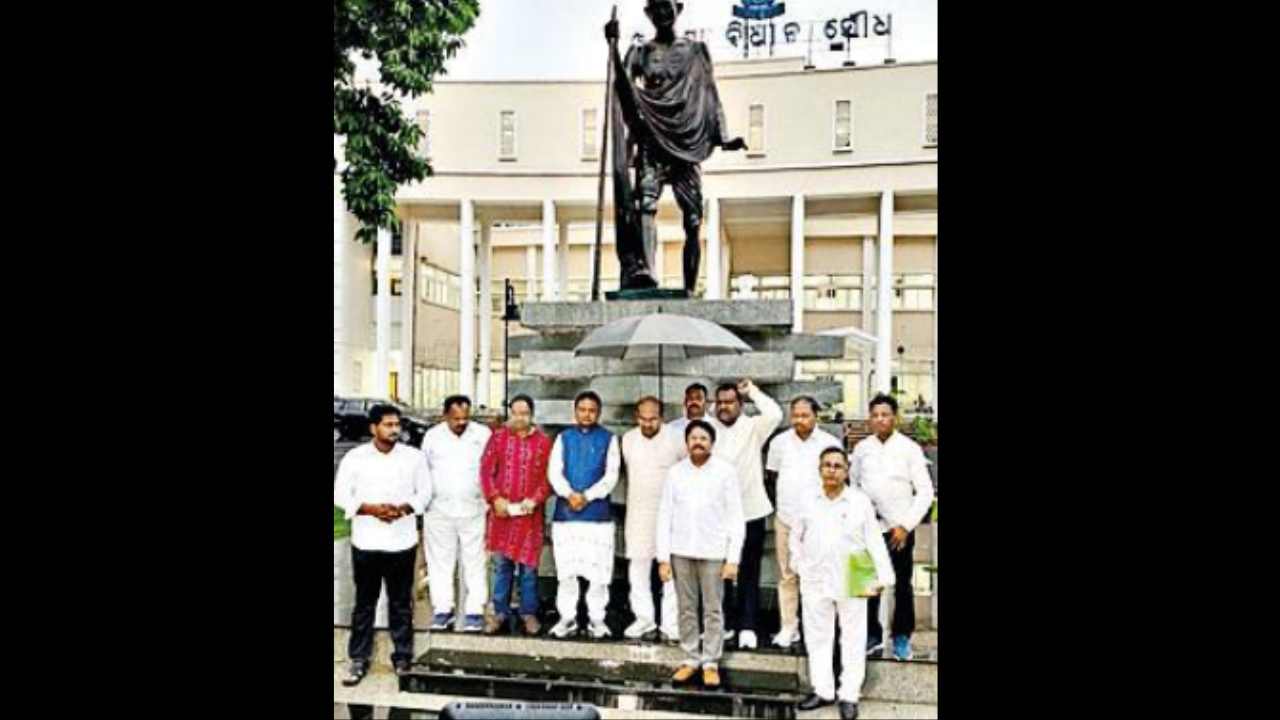 BHUBANESWAR: The Balangir police have written to the education, health, revenue and postal departments in the district urging authorities to furnish a database of employees who were recruited between 2016 and 2023.
The move is part of the ongoing investigation in connection with the fake certificate ring busted five days ago in the western district. So far 19 people, including the alleged mastermind Manoj Mishra, have been arrested in this case.
Balangir superintendent of police Nitin Kusalkar said, "Several names of people, who are directly or indirectly involved in the crime, have come up during investigation and they are all under scrutiny. There are certain aspects that have been kept secret for the interest of the investigation. They will be divulged in due course," Kusalkar said.
Police said the database of the job holders that is likely to be obtained from the offices will help them ascertain how deep the fake certificate racket had penetrated in various district level recruitment that required career evaluation as primary basis for selection. Earlier, police had said if those currently employed have got jobs submitting fake certificates, criminal liability will be fixed on them for doing so.
Tophan Bag, sub-divisional police officer said a headmaster of a school had been detained on suspicion that he had produced fake certificate, but he was let go after verification and interrogation. "Our investigation is on. We are looking at all angles, including the financial transactions between the mastermind, his aides and those who bought certificates," Bag said.
Police had earlier hinted at collusion between lower-rung employees of UP boards (particularly the board of high school and intermediate education, UP, and Madhyamik Sikhya Parishad, UP) with the mastermind Mishra. The accused had perhaps shared data of those who had availed certificates with the board employees so that they could respond to the verification letters.