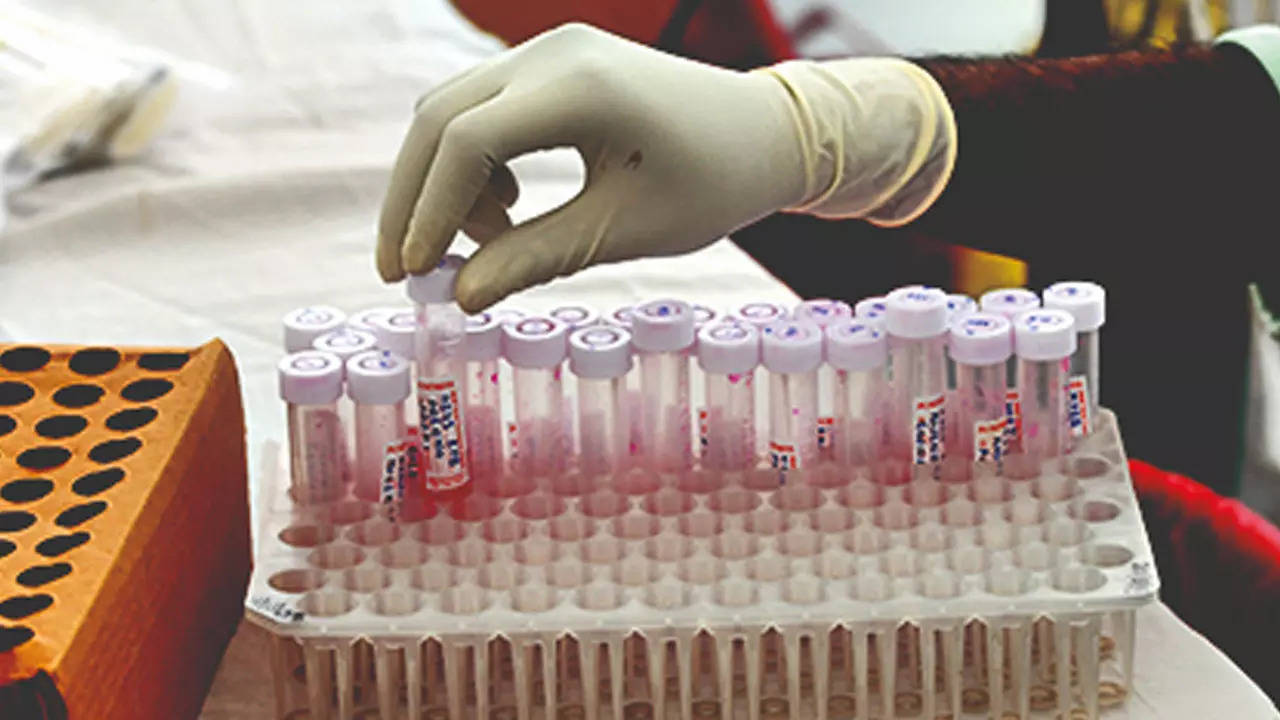 MUMBAI: The surge in Covid-19 cases continued, with the number of active cases in Mumbai crossing the 1,000-mark after a five-month gap.
On Saturday, the daily Covid update from BMC said the city had 189 fresh detections and 1,021 active cases. The last time the city had more than Saturday's number of active cases was on October 20, 2022 (1,037 cases).
The state also registered a sharp increase of 50% cases as compared to Friday. As per the state's Covid update on Saturday, Maharashtra had 669 cases as against 425 the previous day. The number of active cases in the state continued to grow, with 3,324 active cases at the moment.
The number of hospitalisations in Mumbai also increased slightly; from one or two a day until a month back, the city saw 19 admissions on Saturday, taking the total number of patients in government and private hospitals to 82. About a third of these patients are on oxygen support.
"There is a surge in cases, but there is no need for alarm," said BMC executive health officer Dr Mangala Gomare. "There is no mass testing at the moment. Only a select number of cases are being tested, and, of these, the most severe need hospitalisation and oxygen support," she said.
The number of admitted patients in private hospitals too has risen in the last few days, said Dr Gomare, adding that the surge could continue for another month along with Mumbai's flu season.
Infectious diseases specialist Dr Neeraj Tulara from L H Hiranandani Hospital, Powai, said 2-4 patients are in the Covid ward. "There is a rise in Covid patients, but most are having mild symptoms and recover in most cases. Mostly patients with co-morbidity are getting admitted and most of them are incidental findings," said the doctor.