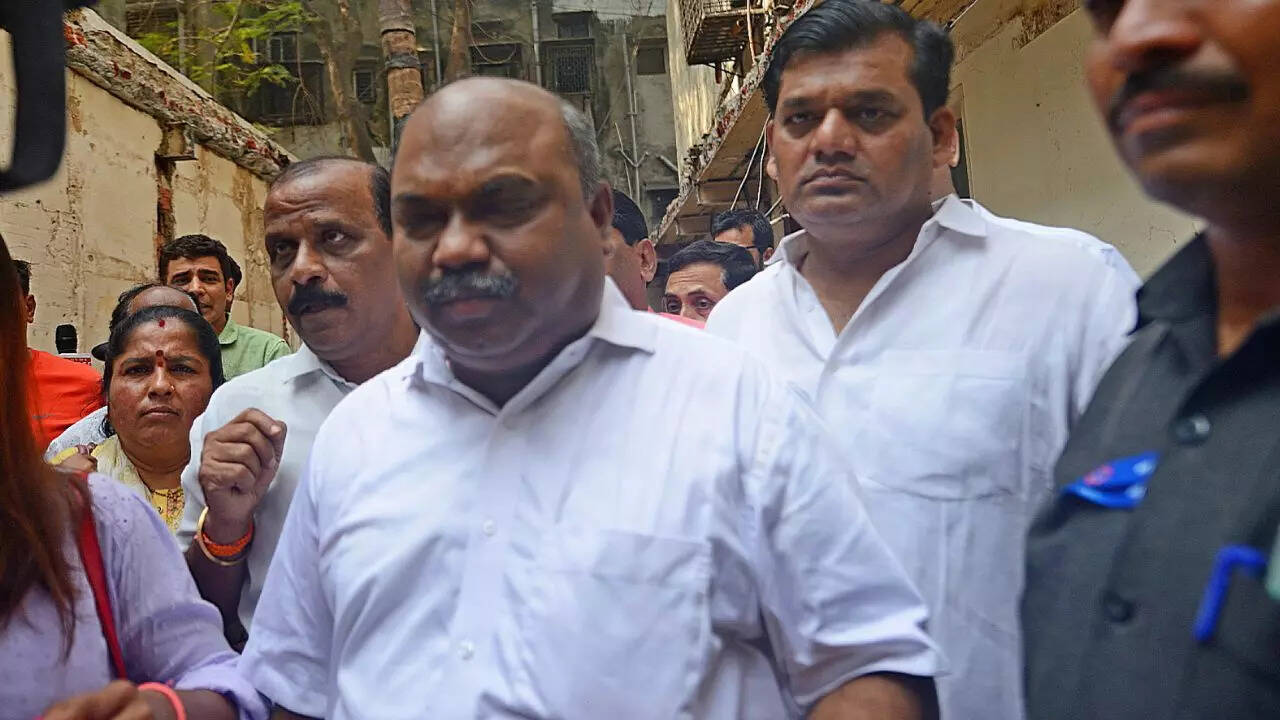 MUMBAI: Enforcement Directorate (ED) arrested a deputy collector rank officer Jayram Deshpande, former sub-divisional officer (SDO) of Dapoli in a money laundering case related to former minister Anil Parab. Last week, ED arrested Parab's close friend Sadanand Kadam in the case.
Earlier, the Maharashtra government had suspended Deshpande, who changed the land use title on a plot on which stands Sai Resort owned by Sadanand Kadam on behalf of Anil Parab, Shiv Sena Uddhav Balasaheb Thackeray (UBT) leader and former minister. The government had also asked for a departmental inquiry against Deshpande.
Earlier the ED had recorded Deshpande's statement in the case. Parab had allegedly constructed seaside Sai resort at Dapoli after violating the environment protection act and Deshpande was accused of giving permission for it which was against the rule.
The ED investigating the money laundering case against Parab and Kadam based on a complaint filed by the Union ministry of environment forest and climate change in the magistrate court at Dapoli against the two for constructing the resort in the no-development zone by violating the Environment Protection Act, and a related police case registered at Dapoli. In 2017, Parab purchased one-acre land at Dapoli from one Vibhas Ranjan Sathe for Rs 1 crore and took its possession. But its sale deed was executed in 2019. During that period, Vibhas Sathe obtained the conversion of land use (from agriculture to residential-commercial) from the sub-divisional officer, disregarding the CRZ-III norms. ED alleged that after the construction of the resort, Parab sold it to Kadam on paper to conceal his culpability in the irregularities.
The ED had alleged that Parab, in connivance with Sadanand Kadam got illegal permission from the local SDO's office for the conversion of use of the land from agricultural purposes to non-agricultural purposes and constructed a resort in violation of the Coastal Regulation Zone (CRZ) norms on the name of Sathe. The ED had further alleged that illegal permission was obtained from the state government's revenue department for the construction of twin ground-plus-one bungalows on land falling in the no-development zone, and later the accused persons illegally constructed Sai Resort NX with ground plus two floors. ED said that Parab took all the permissions in Sathe's name to conceal his role in the irregularities.