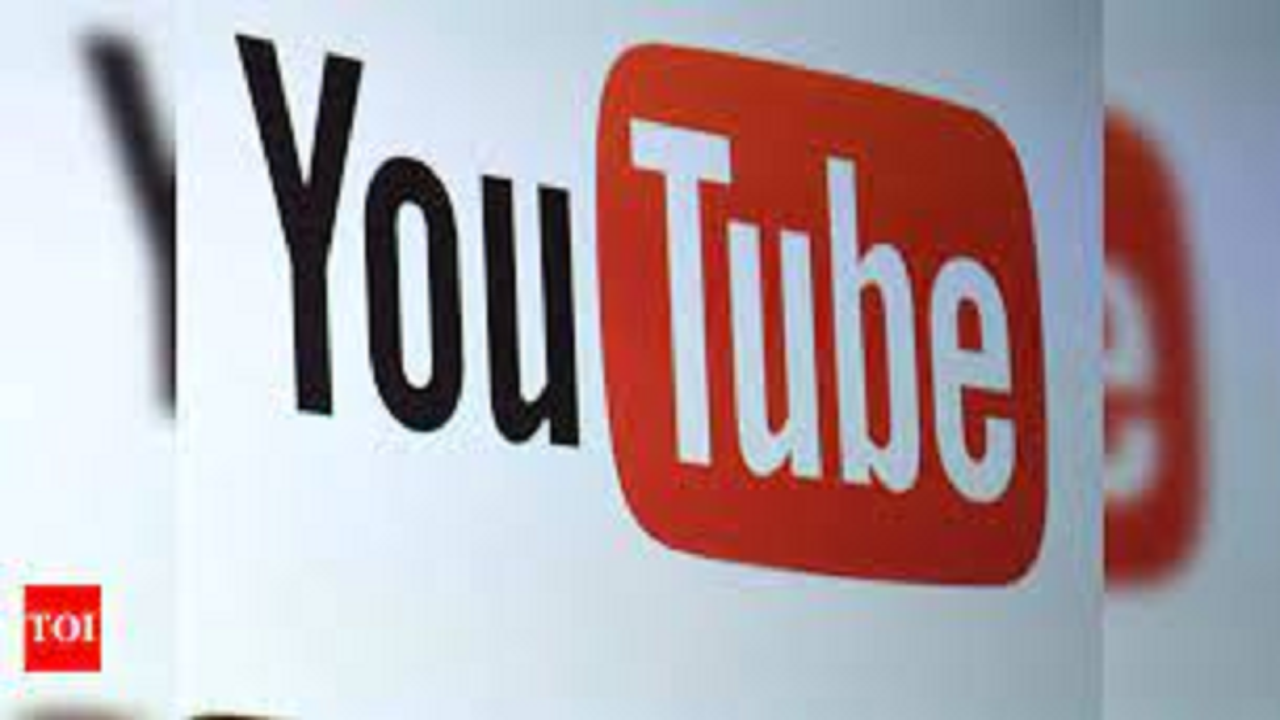 HYDERABAD: The quest for viral content has hit a new low among so-called social media influencers in the two Telugu states of Telangana and
Andhra Pradesh
. They have begun to use minors for clickbait content, often endangering their lives.
The template across these videos, called #CarPrank is similar. The driver gives lift to an unsuspecting minor (mostly boys), develops familiarity with him, then informs him that he is being kidnapped.
The child, in most cases, tries to open the car door and flee, but is prevented physically or through auto lock of the car and scared with fake syringes or drugs to evoke a dramatic reaction.
The footage is carefully recorded on a dashcam fitted inside the car and later edited with emotive music and popular memes to elicit laughs from what otherwise could have passed off as a video of a crime.
Shockingly, some of these videos have more than 5 lakh views on YouTube and more than 60 lakh views on
Instagram
.