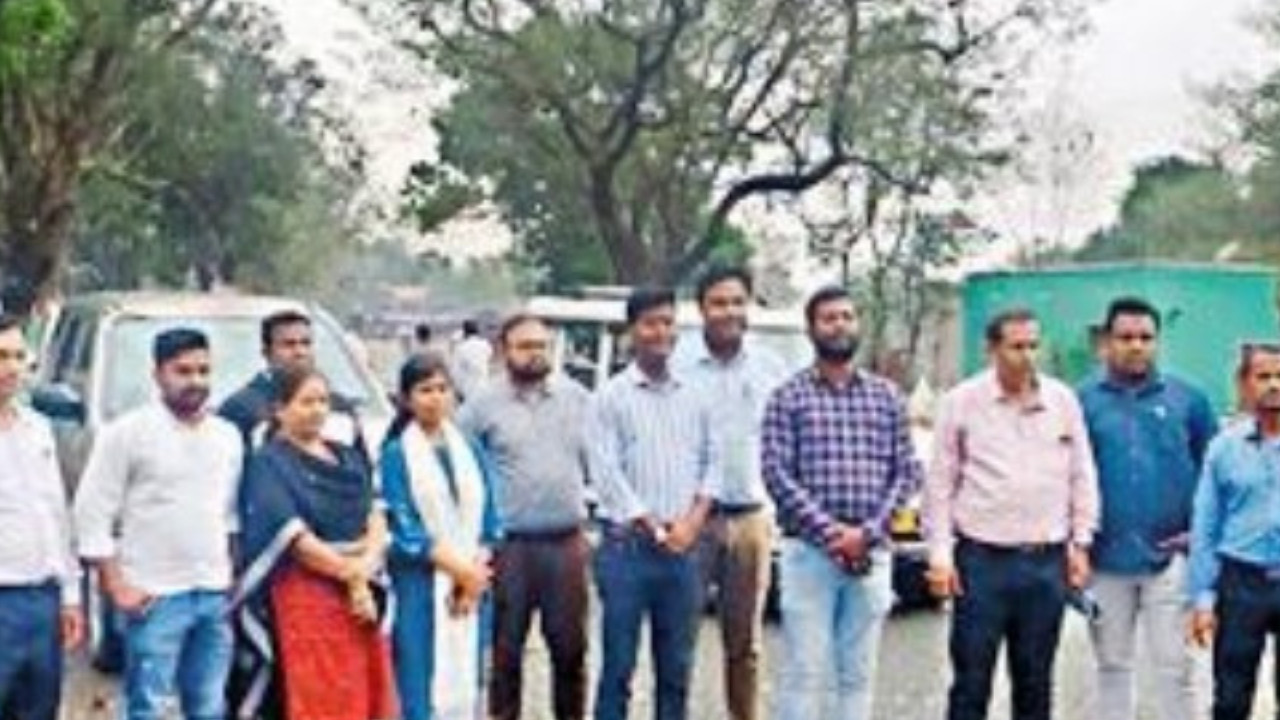 BHUBANESWAR: Encouraged by TIME Magazine's recognition to Odisha's Mayurbhanj district as one of the World's Greatest Places of 2023 earlier this week, the state government is now planning to develop the tourism potential of the place. On Saturday, a team from the state tourism department visited the district's hinterlands to assess the infrastructural gaps in and around Devkund, Bhimkund and Khiching.
"The recognition by TIME has added value to Mayurbhanj's tourism potential. We are planning to develop infrastructural facilities at Devkund and Bhimkund so that they can be transformed into sites for nature and adventure tourism," Mayurbhanj district collector Vineet Bhardwaj said.
Bhardwaj added, "Activities like trekking, for instance, are being planned to attract tourists. We also plan to develop Khichakeswari temple (Khiching) to promote religious tourism."
On Thursday, TIME listed Mayurbhanj among the 50 extraordinary destinations to explore in its list of the World's Greatest Places of 2023. According to TIME, Mayurbhanj is the only place on earth to spot the exceedingly rare black tiger.
Recently, chief minister Naveen Patnaik's private secretary (5T) V K Pandian visited Mayurbhanj and asked the district administration to take up developmental activities to attract tourists.