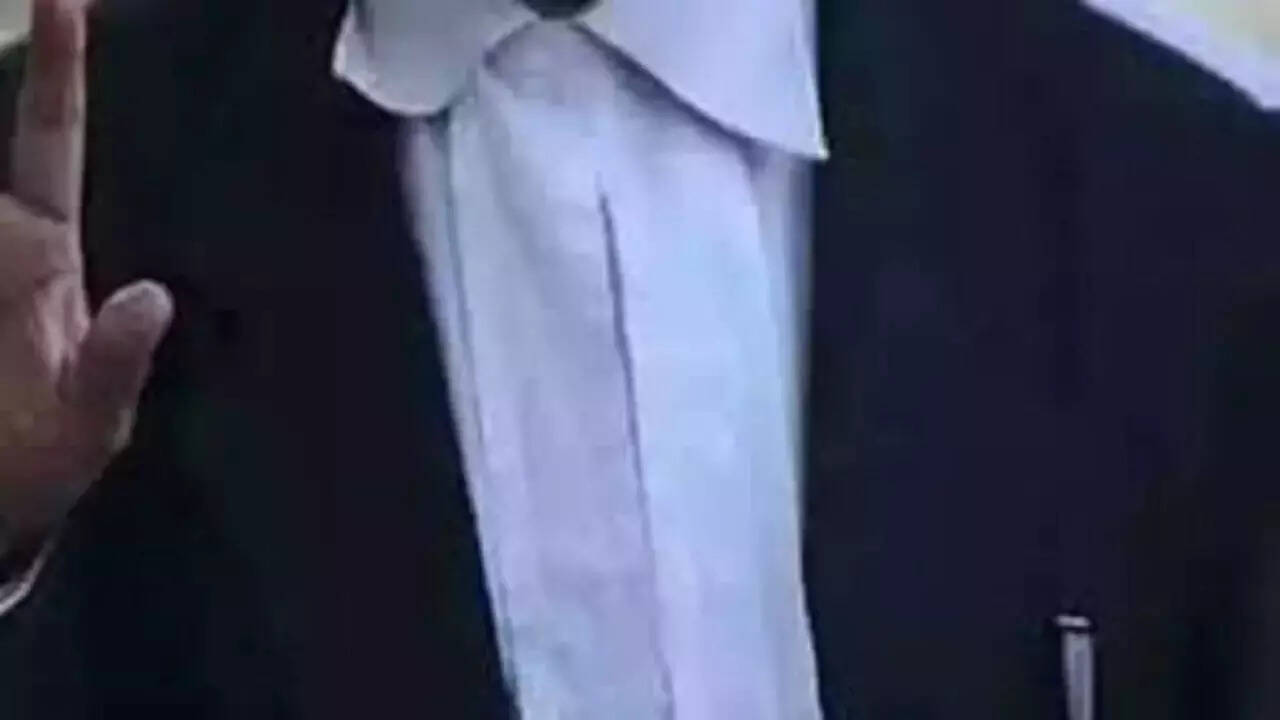 NEW DELHI: The Delhi government on Friday extended the last date of registration for practicing advocates enrolled with the Bar Council of Delhi under its Chief Minister Advocates' Welfare Scheme to April 10.
To avail of the benefits under the scheme, a fresh registration is mandatory and those who have already applied in the years 2020 and 2022 are required to fill up the form afresh, the government said in a statement.
Under the scheme, which was launched in December 2019, a practicing advocate in Delhi gets a group (life) insurance cover of Rs 10 lakh and a group Mediclaim coverage, which also include their spouse and two dependent children up to the age of 25 years, for a family floater sum insured of Rs five Lakh. The government has till date spent nearly Rs 100 crore on the welfare of advocates under the scheme, according to officials.