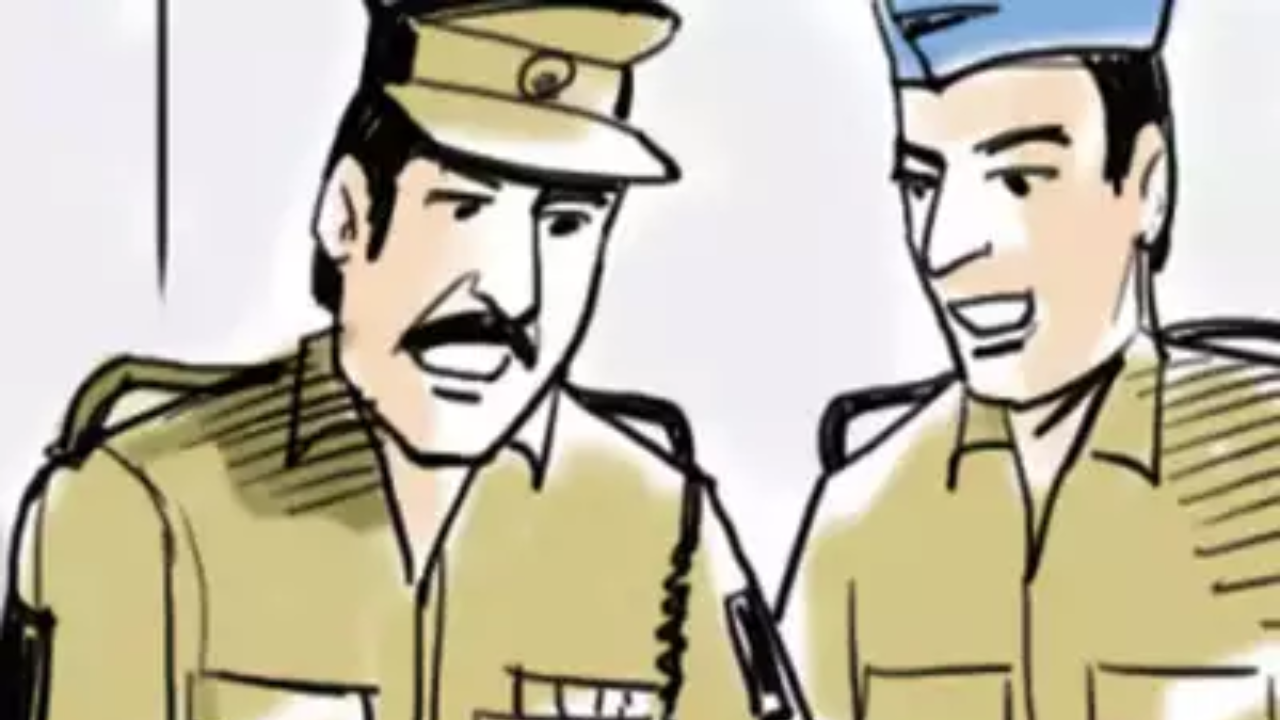 BENGALURU: A sub-inspector, a head constable and two constables from Pulakeshinagar police station in east division have been kept under suspension on allegations of illegally detaining a suspect in a cheating case for about 36 hours at the station and extorting Rs 15 lakh from him.
According to senior officers, the suspended cops are PSI Ruman Pasha, head constable Lepakshappa, and constables Lakshman and Girish Kumar. Deputy commissioner of police (east) Bheemashankar Guled told STOI that CCTV footage that was taken from the station proved the allegations.
"The four cops had detained a person said to be involved in a cheating case between 10am March 20 and 10pm March 21, without registering FIR. According to them, the man was detained on alleged charges of duping public of money on the pretext of selling rice-pulling vessel that brings fortune," Guled said. He added the allegations of extortion are still being probed.
According to sources, a police informant had fallen prey to the rice-pulling scam and handed over Rs 15 lakh to the accused. After realising that he had been duped, he approached one of the suspended cops, seeking their intervention. Accordingly, they brought the man to the station. "The suspended personnel claim that they have already handed over Rs 15 lakh to the informant who was duped. However, we don't believe them and they can't get away from the charges they are facing now," a senior police officer explained.