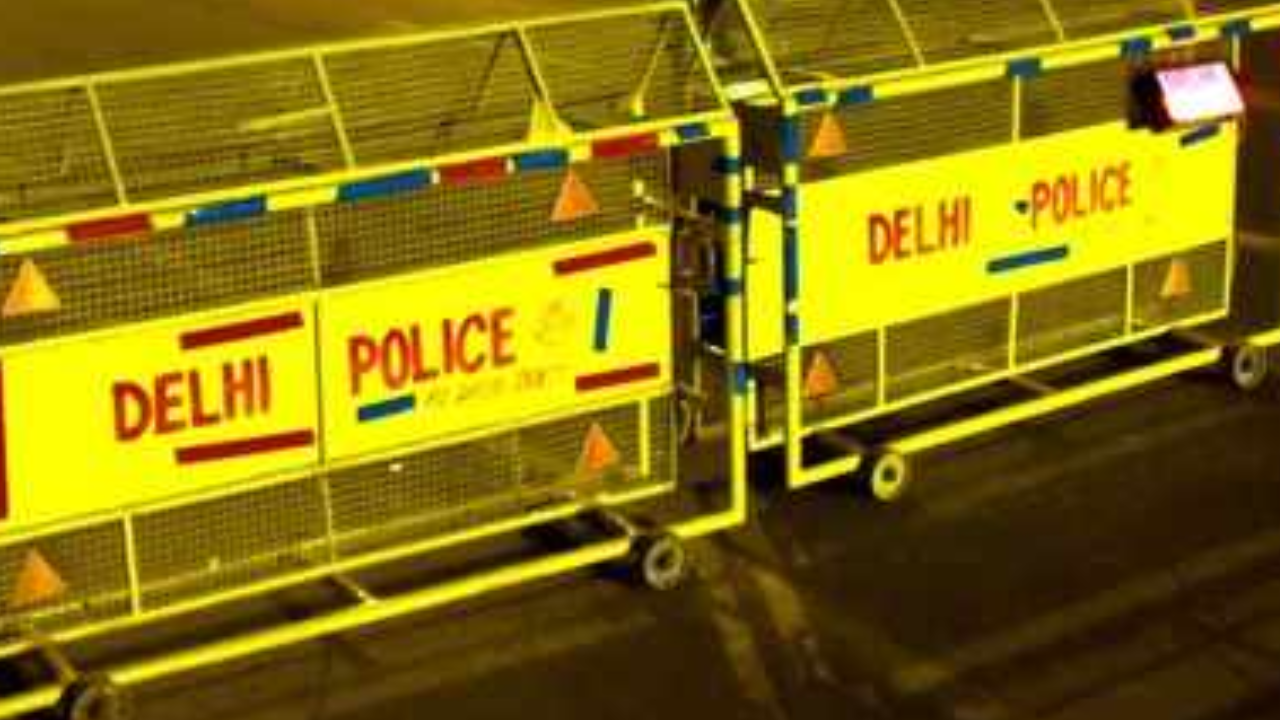 NEW DELHI: Delhi Police is all set to procure laser equipment and analyses software to facilitate digital documentation of crime scenes in 3D. The Union home ministry has approved of the purchase and the order has been placed with the National Forensic Sciences University in Gandhinagar, Gujarat. The equipment is expected to cost around Rs 1 crore.
3D imaging was used in the investigation into the fires at Hotel Arpit Palace and Anaj Mandi, both in 2019. "The equipment and software helped the cops to recreate the disaster scene and the officers involved felt it needed to be purchased for the force. After several rounds of demonstrations and discussions by the technical committee, the purchase proposal was sent to the Union home ministry for approval.
Ravindra Singh Yadav, special commissioner of police (Crime), said, "It will surely boost the forensic capabilities of Delhi Police. The 3D scanner technology will add value to the forensic evaluation of important crime spots and will contribute to improving the conviction rate. It will help the courts have a better perspective and understanding of the incident."
Another officer said the force currently used the services of draftsmen for the preparation of crime scene sketches. The 3D scanner will digitise this documentation. The equipment consists of a laser scanning device with a range of around 250 metres and high-resolution still cameras.
The officer said, "Apart from a 3D recreation of the crime scene, it will provide high-resolution photographs, easing the preparation of the spot map." Field views of 360 degrees horizontal and 300 degrees vertical can be captured too. It can operate in temperatures ranging from -4 to 50 degrees Celsius. "The scanner can be connected remotely through WiFi and GPS, allowing photographs and videos of the incident to be seen on laptops and tablets," he added.
Another officer said the system would cover all aspects and offer minute details into the crime scene, including tiny blood splatters, how a bullet was fired, location of the gun, and the path taken by the bullet. The technology will give a walk-through visualisation of the crime scene. "Once the crime scene is scanned by the equipment, there is no need to go to the spot multiple times for the collection of evidence. The investigator can re-check the scene any number of times on a tablet or laptop sitting in office," the officer said.
Police said the data support will be in universal format, and the equipment can be serviced anywhere in India. The system will also have a facility for auditing logs, through which the sanctity of captured evidence can be maintained, making the evidence irrefutable and tamper-proof. It also has sophisticated reconstruction tools for accident crash scenes.
An officer said the police staff will be trained by the seller in collaboration with NFSU on how to operate the system. The purchase comes with the option of an upgrade in the future.