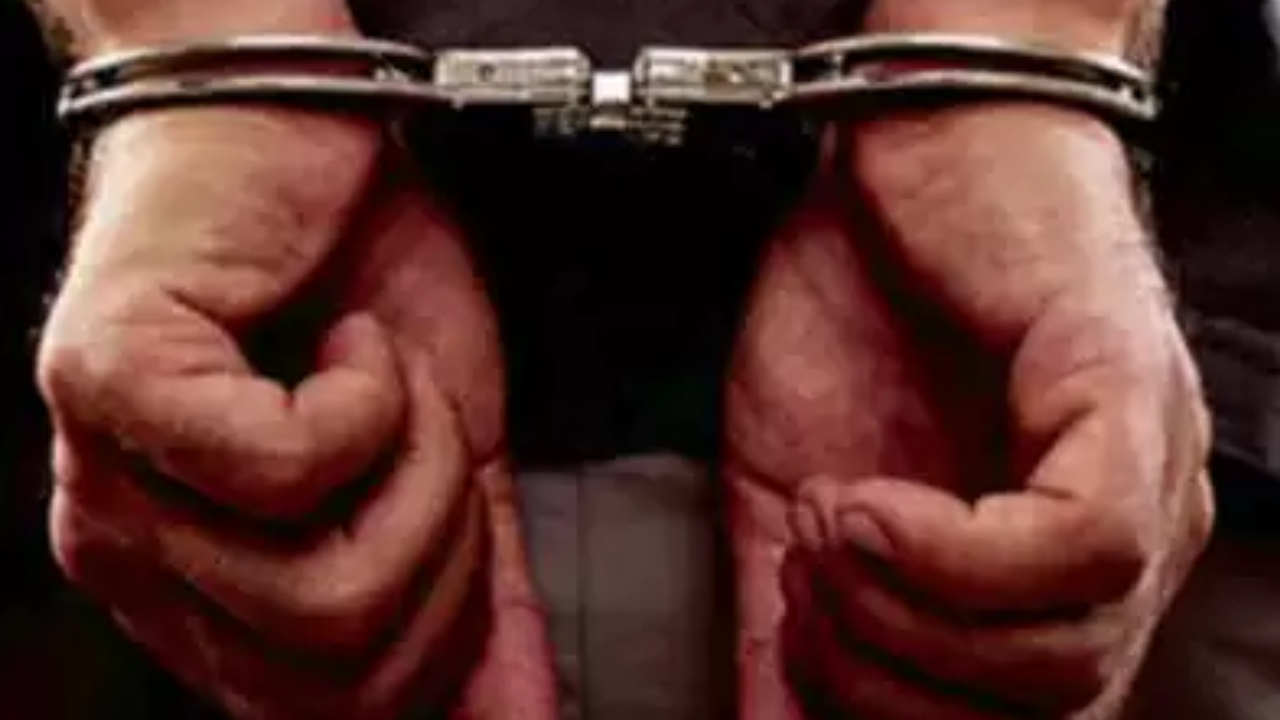 NEW DELHI: The Delhi Police Saturday said they have arrested three alleged members of the Sandeep Badwasnia gang from west Delhi's Uttam Nagar area.
The accused have been identified as Gaurav Rana (32), Ankit Chaudhary (32), residents of Mungeshpur, and Rohit (30), a resident of Qutab Garh village, they said.
Two pistols and 12 live cartridges were recovered from their possession, they said.
The trio was previously involved in several cases including murder, they said.
According to police, Gaurav, who is a sharpshooter of the Sandeep Badwasnia gang, has been arranging money to buy illegal weapons to eliminate his old rival Mukesh Rana.
Gaurav is involved in several cases of murder, attempt to murder, extortion and robbery etc., they said.
Police zeroed in on his location at Bhagwati Garden in Uttam Nagar. A raid was conducted and the accused persons were nabbed when they were coming out of the house with loaded illegal weapons, Deputy Commissioner of Police (Special Cell) Ingit Pratap Singh said.
During interrogation it was revealed that Mukesh and Gaurav are from the same village and the former had tried to kill Gaurav's father to grab his land in the village, police said.
Mukesh had also tried to falsely implicate him in some other cases, they said.
In 2014-15, an illicit liquor supplier Sandeep Badwasni formed his gang in Haryana's Sonipat to take revenge on his business competitors.
He killed many people during that period. In February 2017, Badwasni was murdered. The gang is now being operated by Ajay, Rupinder and Gaurav.