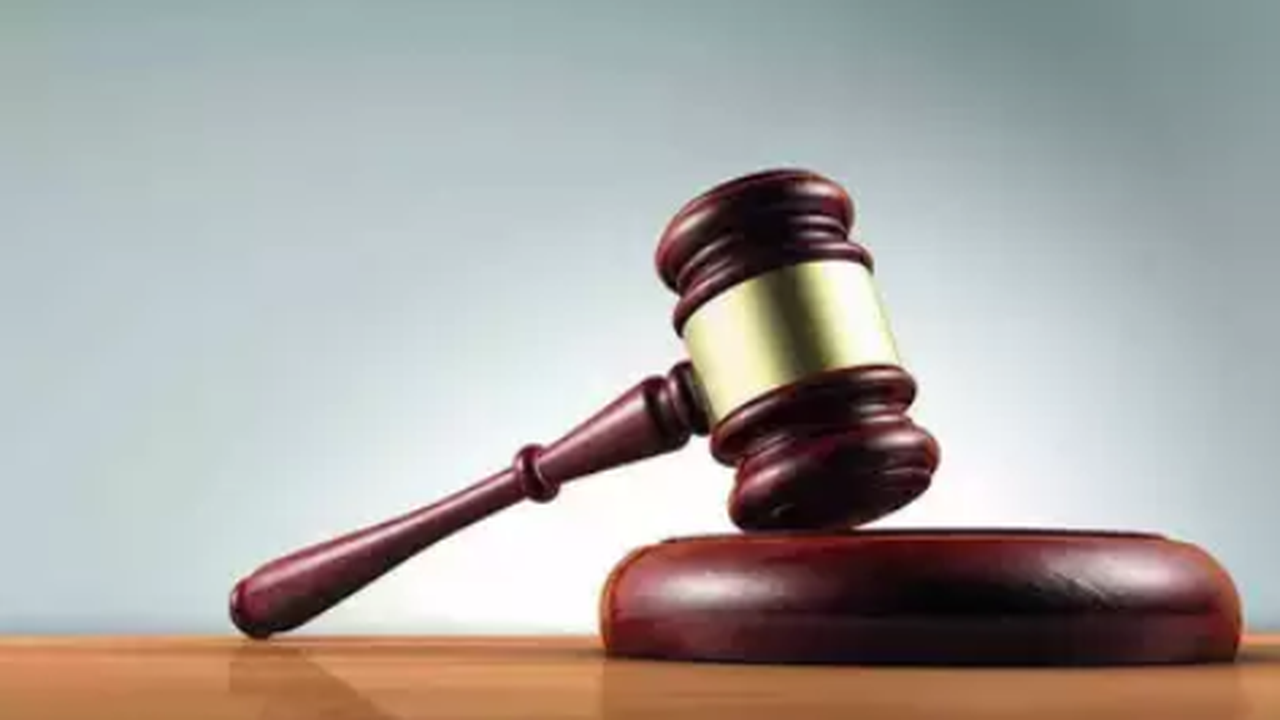 VADODARA: A sessions court in Halol in Panchmahal district acquitted 27 persons in connection with 2002 post-Godhra riots cases. Twelve of the 39 accused had died during the trial of the case. The court acquitted the accused for want of evidence.
Separate offences were registered regarding widespread rioting including a massacre, gangrape and others in Kalol and nearby areas on March 1 at the Kalol police station. "The court gave its judgment regarding eight different offences registered at that time regarding which chargesheets were filed," said one of the defence lawyers, Vijay Pathak. The offences included those of murder, gangrape, rioting, arson and destroying evidence.
The most significant case was the massacre of 11 persons in Kalol near the Ambika Society when members of the minority community were escaping from Delol in wake of the riots there. In all, 38 persons had left Delol but the goods carrier they were commuting in overturned when the driver of the vehicle tried to turn around to avoid running into a mob that had also erected barricades using barrels on the road.
The mob targeted the group, killing 11 of them and set them ablaze.
Other offences included those regarding the murder of a man who was killed and then burnt near a religious place, the rape of a woman and others for rioting and arson. An offence was also registered against the then police sub-inspector R J Patil for botching up the probe in some of these cases.
The widespread rioting in the area had also led to the death of a man in police firing. It was alleged that a mob had set the vehicle in which his body had been kept near the hospital where it was being rushed.