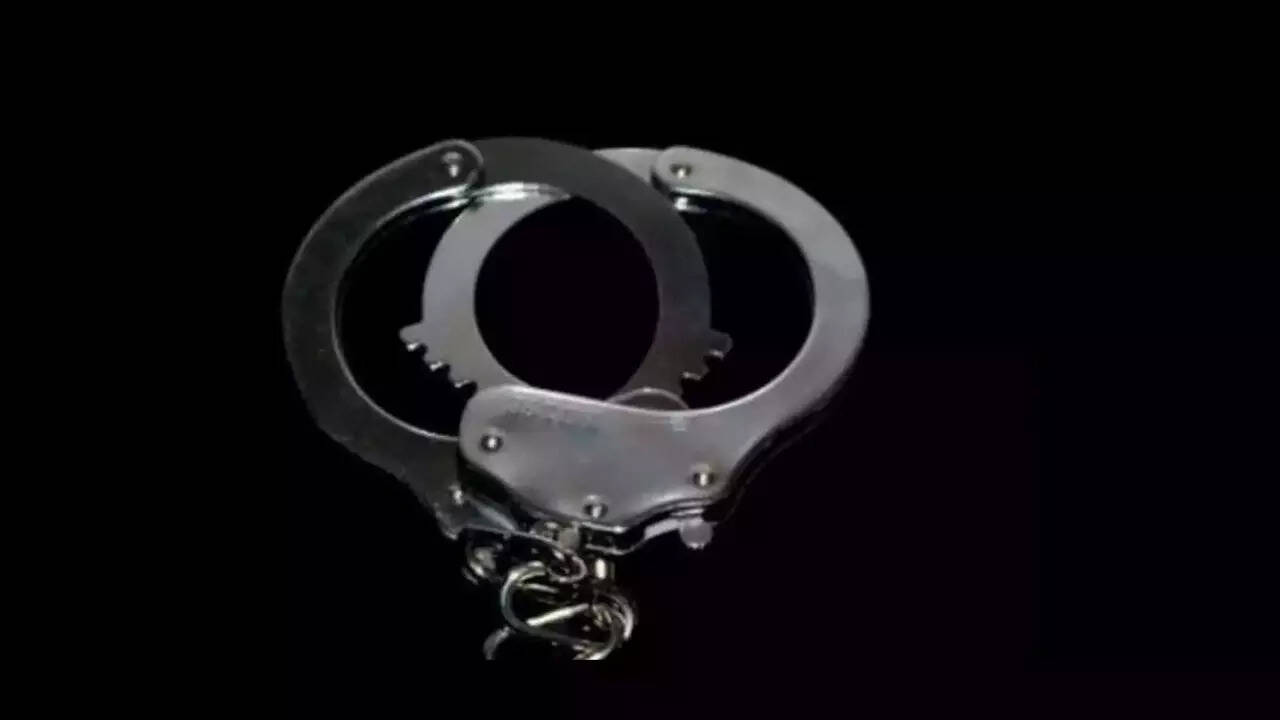 MUMBAI: Twenty persons were arrested on Friday for rioting following a Ram Navami procession at Malwani on Thursday night. Police had to lathicharge to ensure no communal clashes broke out. An FIR has been registered against 200 to 300 people. The area was peaceful on Friday.
On Thursday evening, VHP and Bajrang Dal organised a procession from Bajrang Chowk near Ambujwadi towards Malwani bus depot, Jama Masjid and Buddh Vihar. The police had deployed forces and were recording the procession via drones. According to the FIR, the 6,000-strong procession was passing by a mosque around 7.25pm when a group of 100 to 150 of the assembled people started shouting slogans. One hurled a stone that hurt a procession participant. The police took the individual into custody and the procession went on.
Around 8.45 pm, when the procession was on Abdul Hamid Road, again there was stone throwing. A cop and a few others in the procession suffered minor injuries to their head or leg.
"The situation was handled swiftly by our personnel and brought under control. We will check video footage to identify the offenders," said a senior police officer. Late on Thursday, BJP minister Mangal Prabhat Lodha visited the Malwani police station where BJP workers were protesting.