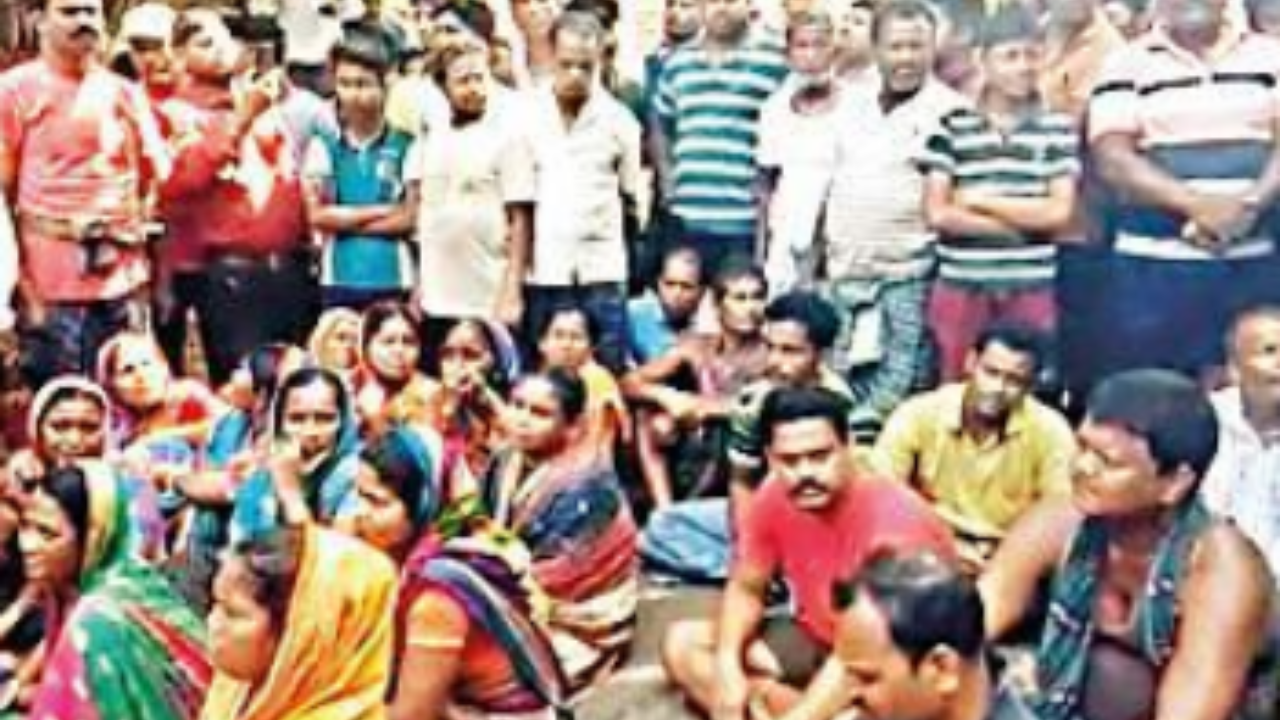 ANGUL: Two women were trampled to death by a herd of elephants in Dhenkanal district on Thursday when they had gone to collect Mahua flowers from a nearby forest early in the morning.
The victims were identified as Puri Samal (80) and Agadi Majhi (73) from Dudhurkot village under Balimi police station.
Deaths triggered villagers' protest
The deaths triggered protest with villagers blocking the Cuttack-Sambalpur Road for two hours demanding Rs 50 lakh compensation each for the next of kin of the two deceased women and a job for a member from both families.
Hindol forest ranger Lohit Kumar Ratha and police officers persuaded the villagers to withdraw the blockade and assured them that Rs 4 lakh compensation will be paid after investigation, as per norms. Ratha said a herd of seven to eight elephants has been roaming in the forest near Dudhurkot for the past few days.