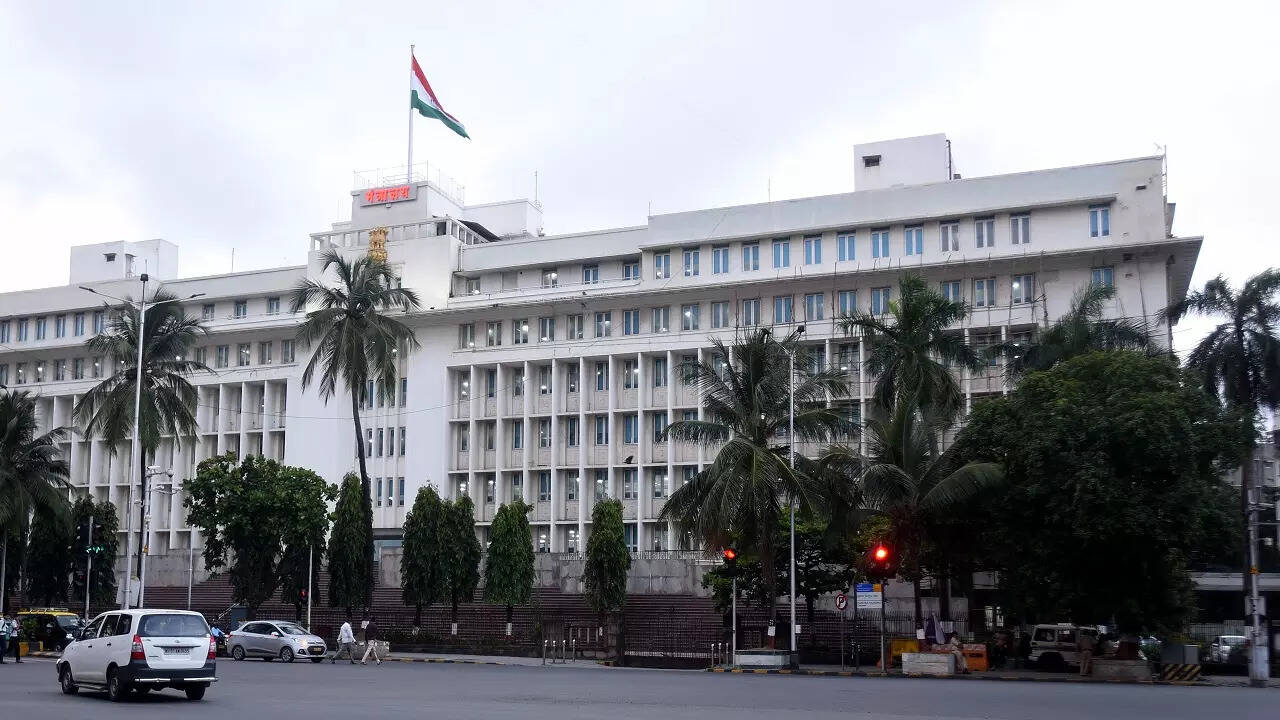 MUMBAI: Two women, both aged 45, arrived at the Mantralaya main gate on Monday and consumed a pesticide which led to the death of one during treatment and left the other critical. Meanwhile, a 40-year-old differently abled man who too attempted suicide outside Mantralaya on Monday by pouring kerosene over his body was saved by police personnel and taken to Marine Drive police station.
Police said the deceased, Sheetal Gadekar, a Pune resident, had alleged that her plot in Dhule MIDC had been fraudulently sold by someone and the authorities had failed to take action against the culprits. Agitated, she consumed a pesticide and died at 11am on Tuesday at J J Hospital.
A police officer said the other woman, Navi Mumbai's Sangeeta Davre, who is battling for her life, was agitated that no action was taken against a hospital where her policeman husband was allegedly left disabled due to wrong treatment. "She wanted to lodge a complaint against those responsible for it and alleged that cops did not file an FIR," said an officer.
"Gadekar reached the Mantralaya main gate at 1.15pm on Monday. This was when Davre joined her. Both had covered their faces with scarves. They consumed pesticide from bottles they had brought," said a Marine Drive police officer, adding they are not aware if the two knew each other and the probe is on.
A police team immediately rushed both to J J Hospital where Gadekar died and Davre continued to be critical. "The patient is undergoing treatment in the ICU and her condition is serious," said Dr Pallavi Saple, dean, J J Hospital.
When asked about Gadekar, who had been seeking justice regarding the MIDC plot, industries minister Uday Samant said, "It is unfortunate that she died by suicide. The Shinde government is working hard to improve the lives of the public. I will inquire into whether she had written to my department regarding this issue."
Police said before shifting to Pune, Gadekar lived in Dhule and ran a restaurant on an MIDC plot which was allegedly sold by someone.
Police did not find any document addressing government officials with Gadekar. They have now registered an accidental death report in her case and are probing it.
A police officer said the 40-year-old man who too tried to die by suicide is a member of an outfit that works for the differently abled in the state. "They had been protesting at Azad Maidan demanding an increase in their maandhan (financial assistance) from Rs 1,500 to Rs 3,000 per month. On Monday, some protesters indicated they would self-immolate near Mantralaya. Police were on alert," said a cop. He was counselled and released after police issued a notice to him.
(Inputs by Priyanka Kakodkar & Sumitra Deb Roy)