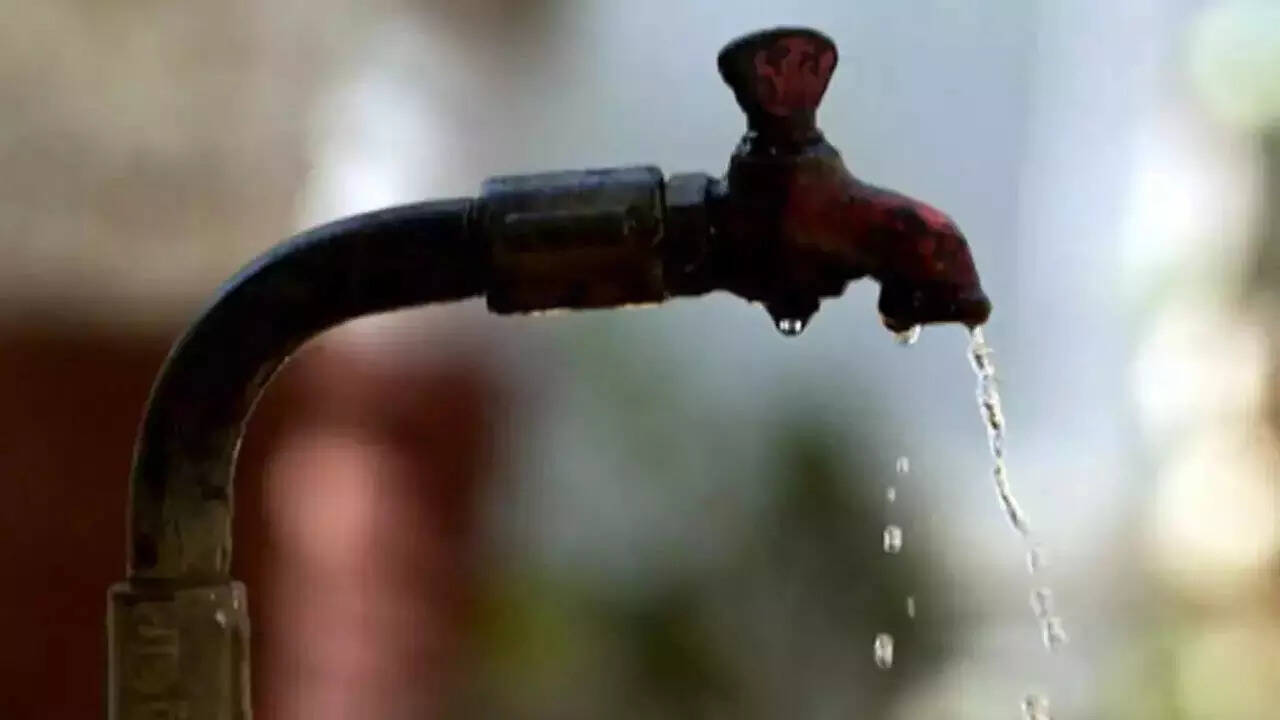 MUMBAI: There will be a 15% water cut across Mumbai from March 31 for 30 days. A tunnel carrying water to the water treatment plant at Bhandup Complex got punctured.
The water treatment plant provides about 65% water supply to Mumbai city and the suburbs. Water to be treated at Bhandup complex is brought through a 5,500mm diametre and 15-km long tunnel.
The tunnel got punctured in Thane due to digging of a borewell and water is leaking on a large scale, said BMC. It was necessary to isolate the tunnel for repairs and use an alternate transmission system for bringing water to Bhandup.