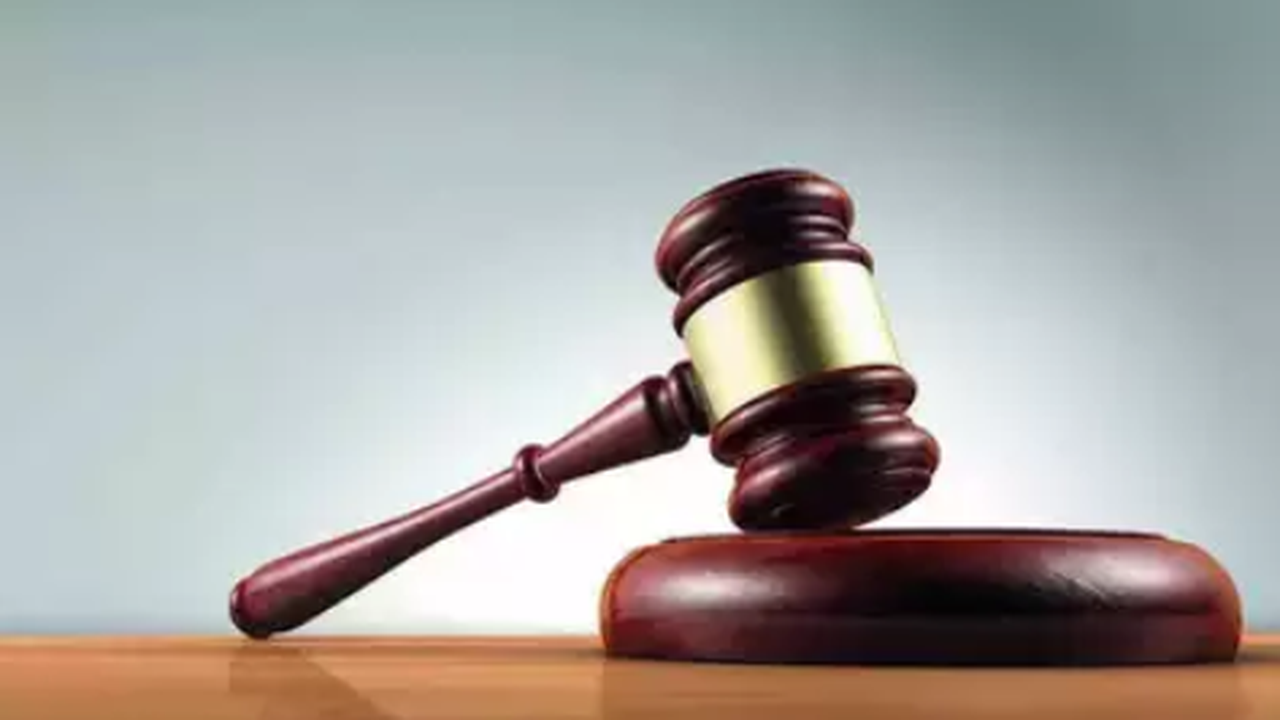 MUMBAI: Observing that there is absolutely no evidence that the accused was driving the vehicle at the time of the accident and that injured witnesses had not identified him, a sessions court acquitted a man 14 years after he was charged with driving a car in a drowsy state and ramming into people waiting near the ST bus stand in Sion, killing one and injuring 22 persons. The accused was 26 years old at the time of the incident.
The sessions court set aside a 2017 magistrate's order sentencing Andheri-resident Kunal Nanda to two years rigorous imprisonment.
Judge K P Shrikhande said merely because of the occurrence of the accident that left several persons injured and one dead, it cannot be inferred that the accident took place because of the negligent driving of the driver of the Alto car. "Therefore, I'm of the view that the…lower court has fallen into error in coming to the conclusion that it was the accused who drove the Alto car and secondly, the evidence on record is not sufficient to draw the inference that it was the negligent act of the driver of the Alto car that led to the occurrence of the accident," the judge said.
The judge also said that the lower court has committed a serious error in coming to the conclusion that the prosecution has proved beyond reasonable doubt the guilt of the accused. "It is important to note that none of the injured witnesses has stated that before occurrence of the accident they had seen the Alto car was coming to them… So, there is no direct evidence to show that the person driving the Alto car was driving it rashly or negligently," the judge said.
The incident took place a little after midnight on January 25, 2009. It was the prosecution's case that on the fateful day informant Anil Palkar and his brothers Prashant Palkar, Ramesh Palkar and a relative Vikas Shinde were going to their village on Republic Day holiday. It was alleged that when they were standing on the footpath near the bus stop for their bus for Mangaon, a black Alto car came in high speed from the side of Sion Hospital, climbed over the footpath and dashed them and others. Ramesh succumbed to his injuries during treatment at Sion Hospital.
Six witnesses, including the injured witnesses, deposed during the trial before the magistrate's court. Three of the injured witnesses, including the dead victim's brother Prashant, did not support the prosecution's case. Prashant said he did not know who was the driver of car.