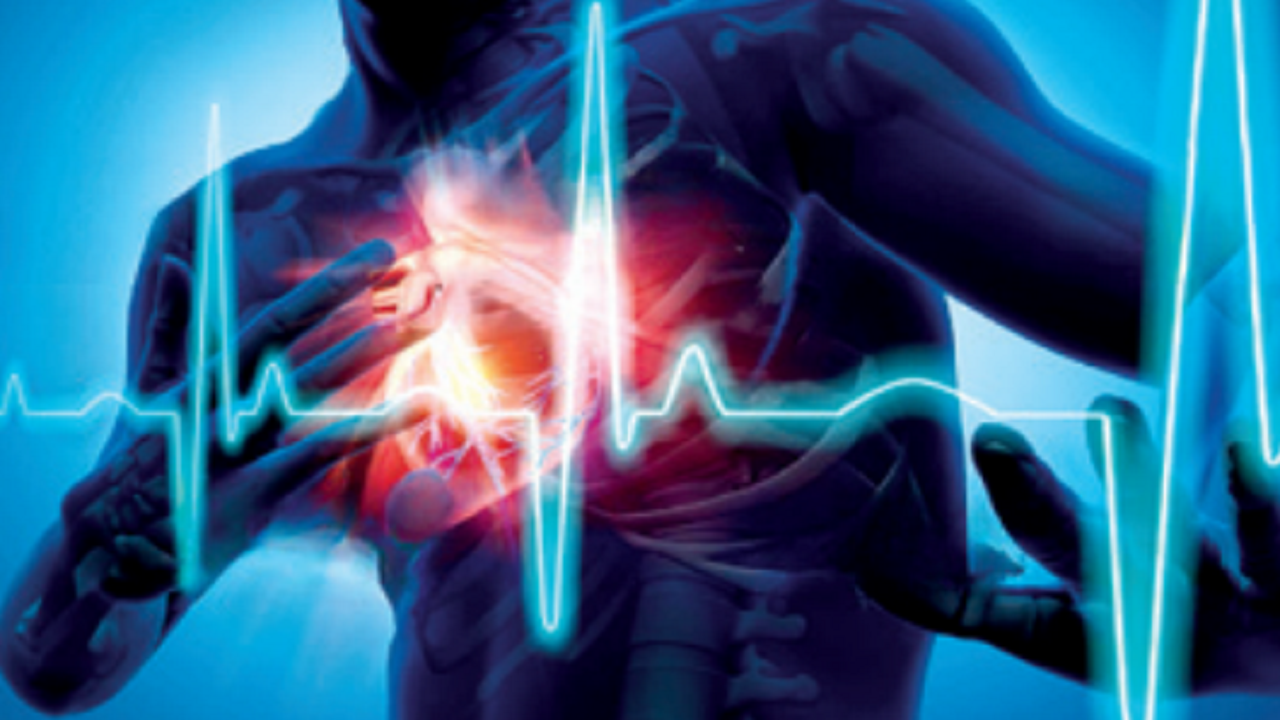 HYDERABAD: A 13-year-old girl died of a heart attack at Abbaipalem village in Mahabubabad's Maripeda mandal in the early hours of Friday.
Boda Sravanthi, a class VI student, complained of breathlessness on Thursday night and before she could be taken to a doctor, she collapsed and died in her grandparents' house in the village.
Telangana has been witnessing a spate of incidents involving youngsters and students falling prey to sudden cardiac arrest in the last 1-2 months.
Police said the girl woke up at around 12.30 am, a few hours after she slept on Thursday night. After complaining of breathlessness, she told her grandmother that she was experiencing pain in her chest. "By the time the family members could get an auto to rush her to a doctor, she died at around 1 am," police said. The girl's uncle even tried to revive her by trying to give her CPR.
As it was a holiday for schools on the occasion of Sri Rama Navami on Thursday, the girl played with her friends and slept at her grandparents' house. She was studying in a private school in Maripeda.
Parents of the girl are farmers. A pall of gloom descended on the village soon after the news of the teenager dying of a heart attack spread. The girl was the second daughter to her parents.